Wheaton College Names First Female Provost in School History Amid Plans to Adopt New Diversity Requirements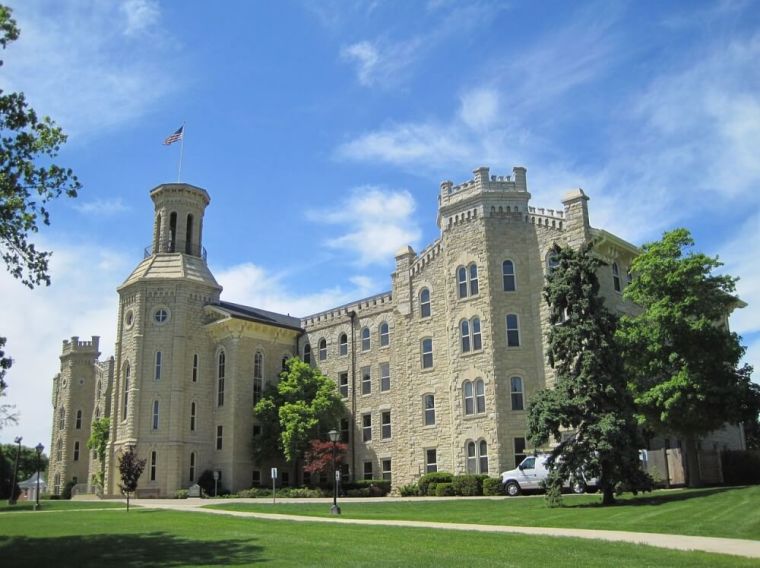 For the first time in Wheaton College's over 150-year history, the Illinois evangelical higher education institution has named a woman to be the school's provost.
Earlier this month, Wheaton College President Philip Ryken announced that Seattle Pacific University assistant provost and Wheaton alumna Margaret Diddams will take over as provost after current provost Stanton Jones steps down later this year.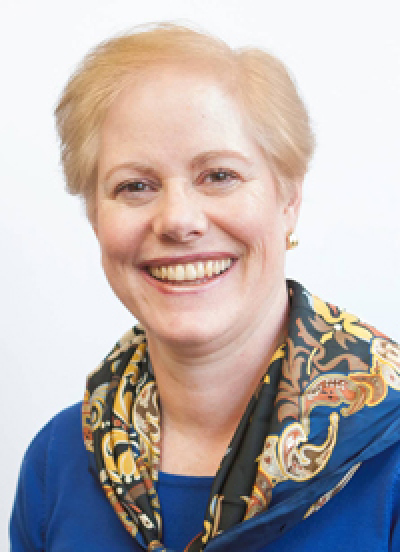 While the announcement follows a tense few months between the Wheaton faculty and administration after Jones suspended and recommended the termination of associate political science professor Larycia Hawkins for asserting on Facebook that Christians and Muslims worship the same god, before that Jones announced last August that he would be stepping down due to health problems.
"Dr. Margaret Diddams is a seasoned educator who is passionate about the liberal arts and the life of faith in Jesus Christ, with broad interests across the disciplines," Ryken said in a statement. "She has earned respect across her campus for her wise, relational leadership, and comes to Wheaton with a strong calling to expand its role as a leader in Christian higher education, in the church, and in society."
Diddams', who graduated from Wheaton in 1983 with a bachelor of arts in psychology and then went on to New York University, where she earned a master of arts and a Ph.D. in industrial and organizational psychology, will start on June 1.
"As a professor, I have created a faithful and authentic dialogue between Christianity and my field while inviting my students to take part," Diddams stated in the press release. "In my career as an administrator, I have created structures to strengthen that work for others. I am ready to come home to Wheaton to serve and give back to an institution that has always been precious to me."
Although she will be the school's first female provost, Diddams told The Wheaton Record that she doesn't see her hiring as being a "big leap" for women at the college because there are already female deans and department heads in place at Wheaton.
"For me, this is evolutionary, not revolutionary," Diddams explained. "There is already a serious number of women in leadership positions at Wheaton College."
Jones, whose move to terminate Hawkins drew the ire of many Wheaton faculty members, announced last August that he would be stepping down due to health problems and began his search for a new provost.
Hawkins and the college finally reached a reconciliation agreement in February, after which she left the school and later took a position at the University of Virginia.
The College Fix reports that Jones will depart having put in place new diversity requirements that are known as "Global Perspectives" and "Diversity in the United States," which the Wheaton College faculty voted to approve in 2014 and will be implemented in the fall 2016.
Diddams told The Chicago Tribune that maintaining diversity at Wheaton will be one of her biggest focuses.
"Growing up in Rogers Park, even 50 years ago, was an incredibly diverse community," she said. "I don't see people as 'the other,' thanks in part to my upbringing."