White Man Who Called Cops on Black Woman for Using Community Pool Loses Job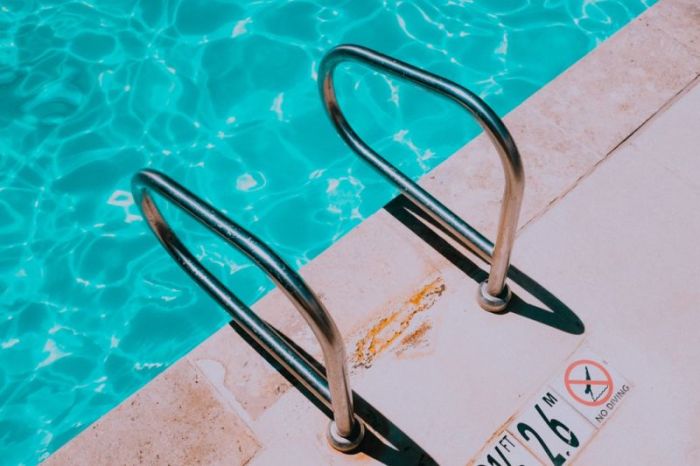 The white man who alerted the North Carolina police when a black woman and her child used a private community pool has been fired by his company due to the "terrible incident."
Sonoco Products, the global packaging company where a man named Adam Bloom works for, released a statement Friday to announce that they are cutting their ties with him because of the Fourth of July incident even if it happened outside his work.
"The well-documented incident, which involves activities at a neighborhood pool over the 4th of July, in no way reflects the core values of our Company. To that end, effective immediately, the employee involved in this incident is no longer employed by the Company in any respect," the company said in a statement that was posted on its website.
Sonoco also mentioned that the core values of the company reiterate respect for others, that is why they do not ignore discrimination of any kind.
However, it was not clear if Sonoco fired Bloom or if he resigned just like what he did in his post as the pool's chairman and association board member of the Glenridge Homeowners Association on Thursday.
The incident happened during the Fourth of July holiday when Jasmine Abhulimen posted a video showing Bloom questioning her for bringing her son to the Winston-Salem private community pool. She claimed that it was a classic case of racial profiling.
It can be seen in the video that Bloom called the police and told them that there is a nonresident at the pool who refused to leave and said that they were just asking the woman for a form of identification.
But Bloom's information is inaccurate since Abhulimen and her husband really owns a house in the community. The police also verified that she owns a keycard to the pool, which was why they immediately apologized to her. When Abhulimen asked Bloom for an apology, he just walked away.