Will Pope Francis Defend the Persecuted Church?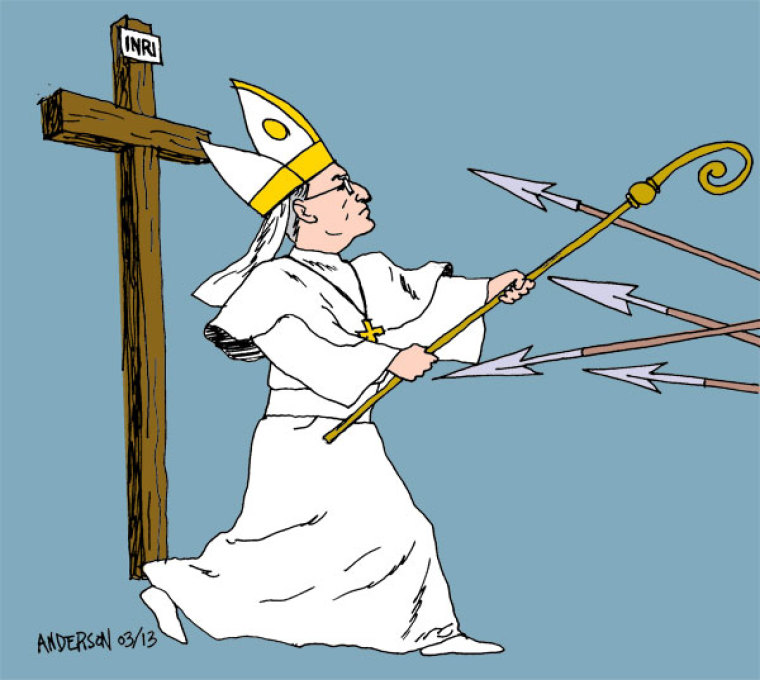 Pope Francis I should be a strong defender of persecuted religious believers of all faiths. The world is in dire need of such leadership.
Religious persecution is the gravest human-rights abuse of our day, both in its global reach and the numbers affected and in its implications for regional stability and world peace. When Congress enacted and President Clinton signed into law the International Religious Freedom Act in 1998, the United States became a world leader in the defense of religious freedom, with the high point of American leadership being a negotiated end to a religious conflict in South Sudan that had taken some 2 million lives. But it is a world leader no more. Washington has abdicated that role even as religious repression is intensifying internationally.
Read more at http://www.christianpost.com/news/persecution-and-the-pope-91844/#B06kGJvSqWr4FJm8.99