Will Smith Movie 'Redemption of Cain' Gets Greenlight; Puts Vampire Twist on Biblical Tale
Actor Will Smith will possibly make his directional debut with a cinematic interpretation of the biblical account of the story of Cain and Abel. The film, "The Redemption of Cain," has been given the greenlight by Sony Pictures Entertainment and reportedly puts a vampiric spin on the well-known narrative.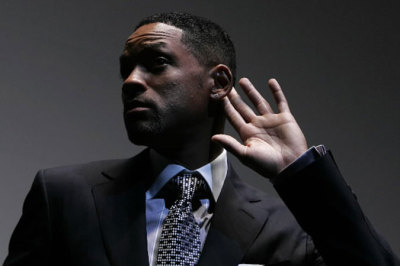 Word emerged years ago that Smith, known for his work in front of the camera, would possibly use his Overbrook Entertainment company to helm the making of the biblical epic, but it was only confirmed this week that the film would actually be made.
The script for "The Redemption of Cain" was written by Caleeb Pinkett, Jada Pinkett-Smith's brother. Francine Maisler is reportedly coming on board as the casting director.
According to some reports, in addition to directing the project, Smith himself might actually take on the role of Cain, whom Genesis 4 describes as the oldest son of Adam and Even who killed his younger brother Abel.
It has also been reported that the movie script somehow incorporates vampires, but exactly how that's done has yet to be revealed.
"The Redemption of Cain" is expected to start casting this month and the film has a production start for July 2013, with shooting scheduled to take place in London, Jordan and Morocco.
Smith's film, previously titled the "Legend of Cain," joins several other blockbuster biblical epics, such as Darren Aronofsky's "Noah," Warner Brother's "Gods and Kings," and Ridley Scott's "Moses."
Smith, who recently stared in "Men in Black 3," also has numerous other projects in the works, including "I, Robot 2," "Bad Boys 3," and "Hancock 2."