Will There Be a Government Shutdown Over Planned Parenthood Funding?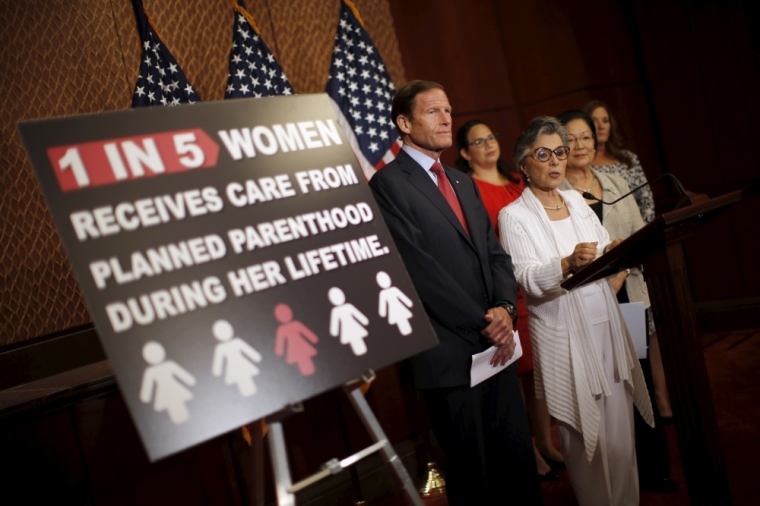 Republican Majority Leader Mitch McConnell, R-Ky., has consistently declared "no more government shutdowns," but a growing number of Republicans say they will not vote for a budget that funds Planned Parenthood.
Most legislative experts and many lawmakers agree that the release of undercover video footage showing Planned Parenthood officials discussing the selling of aborted baby body parts may threaten a budget agreement in the weeks and possibly months ahead.
With much of the money to Planned Parenthood tied up in mandatory expenditures under Medicaid, it may take a stand alone bill to sort out the funding issue.
Kentucky's junior Senator Rand Paul, who has helped lead the Senate fight against defunding the abortion provider, recently argued that if Congress passes a government funding bill that does not include Planned Parenthood funding, the decision to shut down the government will be President Barack Obama's to make.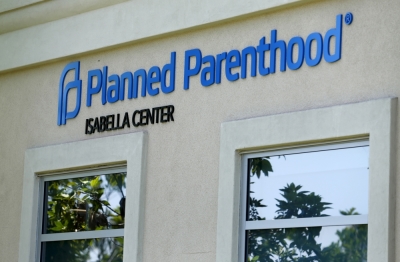 "But if President Obama wants to shut down government because he doesn't get funds for Planned Parenthood, declared Paul to CNN, "that would be President Obama's determination to shut down government."
In a call to Paul's Senate office Tuesday, his spokesperson told the Christian Post that after Monday's failed vote, they are exploring a myriad of options the government can take to strip Planned Parenthood of federal funding.
The White House said it will not support a budget and vows a veto of any bill that does not fund Planned Parenthood.
Planned Parenthood, the nation's largest abortion provider, says that any cuts to their $538 million received annually from taxpayers will adversely threat women's health.
Donald Trump, the Republican frontrunner for the White House, urged a shutdown of the government over the funding issue Monday on the Hugh Hewitt Show. Trump told Hewitt that Republicans can win the battle if they stick together.
Presidential candidate Carly Fiorina agreed that the government should be shut down but added there "is a long way to go between now and then. How does any Democrat justify their position, the continued taxpayer funding of this organization?" she asked.
Senator John McCain, R-Ariz., says he does not like government shut downs but added, "this is a clear case of totally improper use of taxpayers' dollars. I have an obligation to the taxpayers of Arizona."
"If they want to stand before the American people and say that they support this practice of dismembering unborn children, then that's their privilege," he declared.
After Monday's failed vote, the debate over federal funding of Planned Parenthood is likely only beginning.
Congressman Gary Palmer's, R-Ala., office told CP that he is a cosponsor of several measures to defund the organization and has called for an independent Justice Department investigation of the embattled abortion provider. Palmer's office could not speak yet to the particulars of a future budget issue within the House but noted the gravity of the issue for lawmakers on Capitol Hill.
Democrats in the Senate, under the leadership of Harry Reid, D-Nev., have vowed to block any stand-alone bill that fully funds the government but does not include funding for Planned Parenthood.
Republican leadership played a role in shutting down the government previously in an effort to defund Obamacare, before caving after approaching a deadline to raise the U.S. borrowing limit.
Texas Senator John Cornyn, part of the Republican Senate leadership, has consistently vowed there will be no shutdown. But Texas Senator and Republican presidential candidate Ted Cruz has said he will support a shutdown if necessary.
More videos set to drop from the Center for Medical Progress will likely fuel the fire for abortion opponents to demand ending taxpayer support for an organization possibly profiting from aborted baby tissue and organ sells.