Woman Sues Church After Affair With Pastor, Claims He Convinced Her to Have Abortion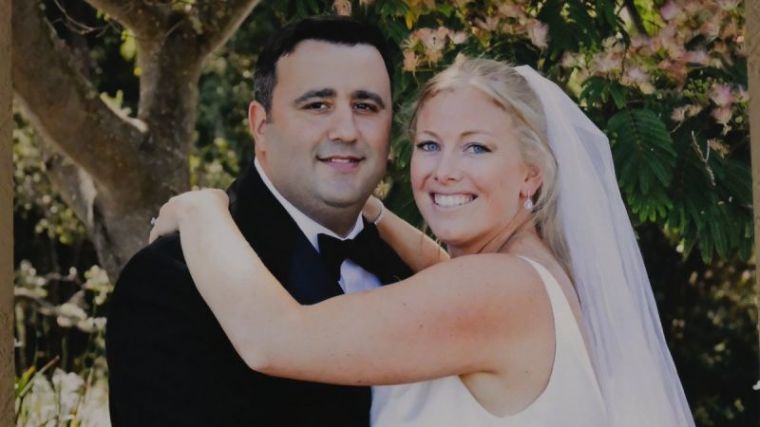 A married woman who claims her former pastor seduced her into a sexual relationship and then coerced her into getting an abortion when she got pregnant is now suing the pastor and the church where they both worked.
The lawsuit, cited by ABC7 News, says the woman, Kimberly Labozzetta, 34, is suing The Quest Church in Novato, California, and her former pastor and marriage counselor, Joe Everly, for sexual assault, sexual harassment, fraud, sex gender discrimination retaliation, failure to prevent harassment, discrimination and retaliation, negligence, wrongful termination, intentional infliction of emotional distress and false light.
"It is not an affair. It is an abuse of power. There is a name for it. Clergy abuse," Labozzetta told ABC7 News.
Labozzetta who has been married to her husband, Chris, for nearly nine years, alleges in the lawsuit that Everly caused her to be shamed before the congregation and lose her job after their relationship was revealed.
Details from the lawsuit said the woman and her husband joined The Quest Church in 2011 where Everly provided them counseling sessions "on issues of marriage, sexual relations, family and grief."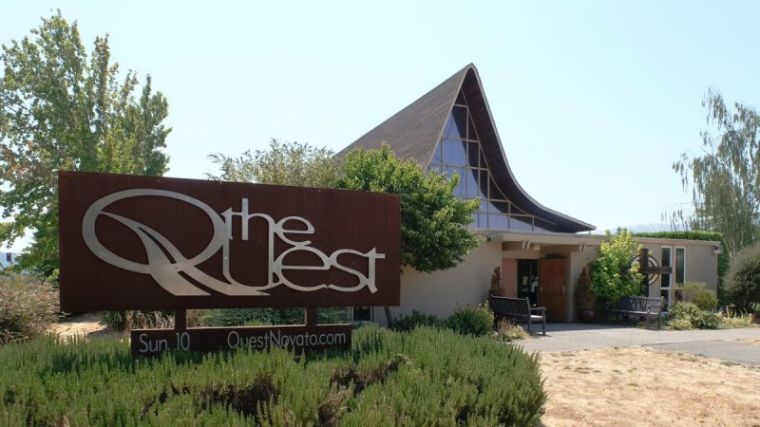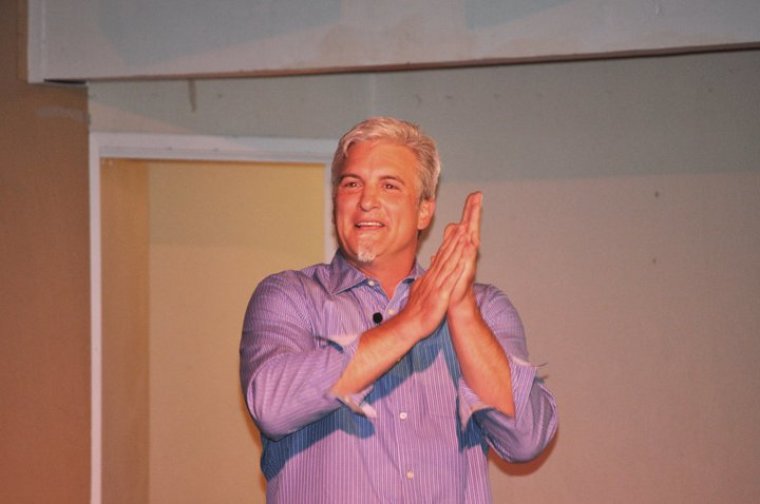 In 2016, Labozzetta was appointed to the positions of youth pastor and project manager at the church and Everly became her boss in addition to being her pastor and counselor.
Labozzetta alleges in the lawsuit that they soon began using work meetings and counseling sessions to have sex. She told ABC7 News that she was under Everly's spell, arguing that he used information gleaned from their counseling sessions to manipulate her.
"A trivial example would be that I wanted Chris to be romantic. He knew I wanted more bubble baths. Every day for a week he would leave a different piece of bubble bath kit," Labozzetta said.
"This is a man who by virtue of his positions of power was able to manipulate and abuse her," her attorney, Dean Aynechi, said.
Labozzetta alleges in the lawsuit that Everly told her God approved of the relationship and that he planned on leaving his wife to be with her.
The pair remained swept up in the relationship until February, when the mother of four discovered she was pregnant. She knew her husband could not be the father because he had undergone a vasectomy.
When she told Everly about their baby, the pastor allegedly persuaded her to have an abortion even though she morally opposed it. "Keeping the child would create the most collateral damage," Everly reportedly told the woman. The pastor allegedly promised they would have children after they were married.
After Labozzetta had the abortion, the pastor ended the relationship and confessed to the church. She said she was then forced to leave the church after an investigation because "her reputation in the religious community was thoroughly sullied," the suit explains.
Everly also resigned after serving as pastor for 15 years.
The lawsuit is seeking unspecified damages.
Eric Brandt, president of the church board, told Marinij News that he couldn't comment on the allegations because of the pending court case, but issued a statement saying: "Obviously our hearts go out to the affected people in this. We're just doing our best to take care of the people who attend the church."
A hearing for the lawsuit is set for Jan. 4, 2019.