Women More Likely to Hire Gays and Lesbians Over Heterosexuals, UK Study Claims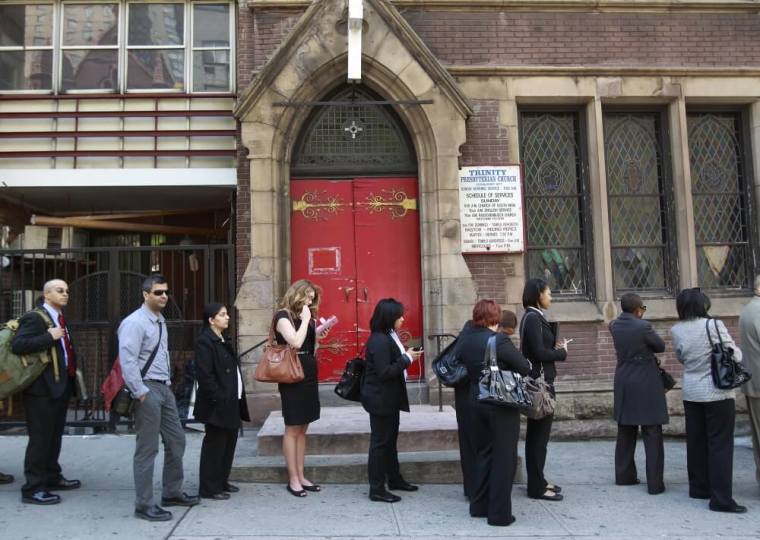 Female bosses are more likely to hire homosexuals over heterosexuals, according to a study from the University of Sussex.
In a recently published study in the Journal of Business and Psychology, researchers found that gays and lesbians had an advantage in being hired if the person in power was a woman.
"We find that men perceived gay and lesbian job applicants as less hirable, while women perceived gay and lesbian job applicants as more hirable than heterosexual job applicants," noted the abstract.
"Additionally, we show perceptions of hirability are mediated by perceptions of gay and lesbian job applicants' competence."
Chiefly authored by Benjamin Everly of Sussex's School of Business, Management and Economics, the researchers also concluded that "bias against gays and lesbians is much more nuanced than previous work suggests."
"One implication is that placing more women in selection roles within organizations could be a catalyst for the inclusion of gay and lesbian employees," continued the abstract.
"Additionally, these results could influence when and how gays and lesbians disclose their gay identities at work."
The study surveyed approximately 400 people who were shown fictional curriculum vitae, some of which included information implying that the applicant was homosexual or lesbian.
"The fictional job applicants were named either Greg Johnson (male) or Jennifer Lewis (female) and listed as belonging to either Los Angeles Gay Business Professionals (gay applicants) or Los Angeles Business Professionals (straight applicants)," noted an entry on phys.org.
"All other details, such as professional experience, were the same. In post-experiment screening, any participants who incorrectly identified a candidate's sexual orientation were removed from the study."
Lead researcher Everly speculated that the reason for the gender gap in hiring practices was due to women's history of experiencing workplace discrimination.
"Because women experience discrimination and the glass ceiling in organizations, women may believe that gay and lesbian applicants must be more competent than equally qualified heterosexual applicants, in order to advance their careers," stated Everly.