'Wonder Woman 2' Rumors: Patty Jenkins Clarifies Directing Rumors for Upcoming Sequel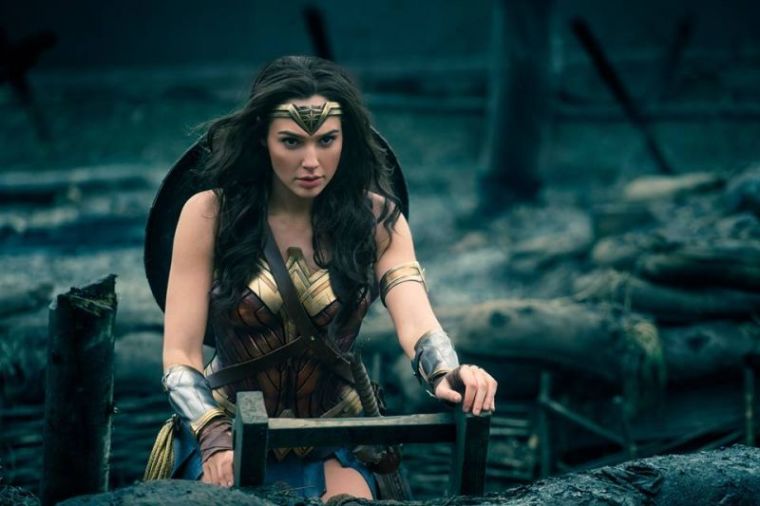 After reports claimed that Patty Jenkins already confirmed her return to the director's chair of "Wonder Woman 2," the filmmaker decided to backtrack her statements on the plans for the film's highly anticipated sequel.
In a Twitter post, Jenkins reportedly clarified that her earlier statements during the Q&A event at the Women in Film screening of her blockbuster hit movie that seemed to confirm her return to the "Wonder Woman 2" production.
According to her tweet, she was just talking about her ideas and concepts for the upcoming sequel. Yet she is still hoping that DC Films will still tap her to lead the second installment of the "Wonder Woman" franchise.
Her statements at the Women in Film event revealed how she plans to tackle the story of "Wonder Woman 2" based on an epiphany that she had about the film.
"It's a continuation of the same character, but there's a great, entirely different story to be told," Jenkins stated while hinting that the plot for the next Wonder Woman film will be held in the present time. "With this character in our... in the world, that's fun, because now she exists, just funny, and also says something profound about the world we're in right now."
But despite the backtrack, fans of the movie are hoping to see her sign up to direct the upcoming film in the DC Extended Universe.
"Wonder Woman" just reached the $708.4 million mark in the box office since its worldwide release in May, making it the fifth highest-grossing movie for 2017 at the moment.
The film stars Gal Gadot in the titular role, with Chris Pine as Wonder Woman's love interest Steve Trevor, Robin Wright as General Antiope, David Thewlis as the antagonist Ares, Connie Nielsen as Wonder Woman's mother Queen Hippolyta, Elena Anaya as Doctor Poison, Saïd Taghmaoui as secret agent and Wonder Woman and Steve's ally Sameer, Ewen Bremner as their other ally Charlie, and Eugene Brave Rock as the Native American smuggler, and another ally Chief Napi.
The highlyanticipated sequel for "Wonder Woman" is expected to be announced soon.