'Wonder Woman' Movie News: Gal Gadot Suggests Movie May Have A Tragic Ending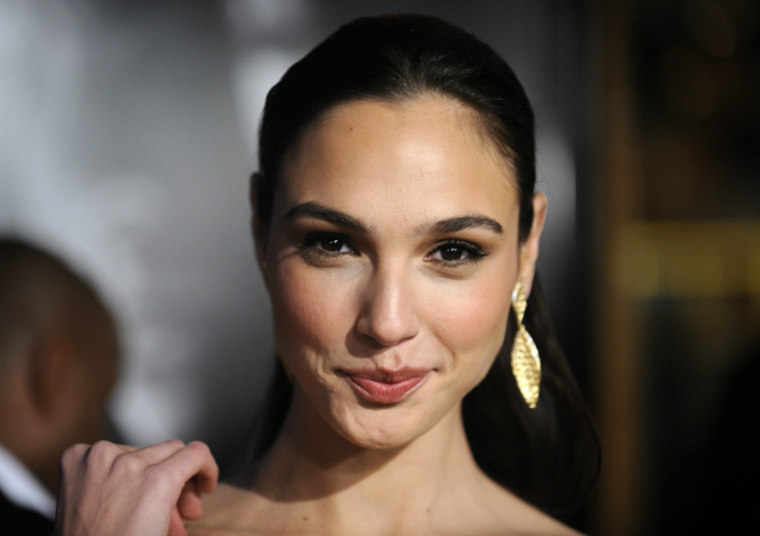 The ending of the upcoming "Wonder Woman" movie starring Gal Gadot may not be "wonderful" at all as Gadot herself has hinted that the movie might feature a tragic ending.
In her interview with Empire, Gadot revealed that her character in the said movie had seen a lot of what the human race could do, hence, it was difficult for her to stage a comeback and fight. In the promo for the movie, DC Comics Chief Creative Officer Geoff Johns explained:
"These Amazons were once created to protect man's world but they since abandoned it. And Diana's constantly asking 'why don't we go do what we were created to do and protect man?' They say because they're not worth it. And this takes her on a journey into our world."
The "Wonder Woman" film will serve as a prequel of sorts to the Amazonian warrior princess' appearance on the "Batman v Superman: Dawn of Justice," which is one of the most highly anticipated films of 2016. According to Movie Pilot, her appearance on the third trailer of the movie garbed in her battle armor and just in time to save Batman from his imminent destruction in the hands of Doomsday only suggests that she has already been a superhero for a long time. The article also opined that, based on Zack Snyder's pronouncements that Wonder Woman is 5000 years old, it is very likely for the "Wonder Woman" movie to feature the centuries-old saga of the Amazonian princess.
Apart from hinting about the possible tragic ending for the "Wonder Woman" movie, the 30-year-old Gadot also shared with Empire that she had to undergo seven months of training before putting on the Wonder Woman costume and breathing life to the character. She also revealed that it has always been a dream of hers to portray a role of an "empowered, independent woman who doesn't rely on men."
"…Now I get paid to work out and do crazy stuff with a lasso," she said.
"Wonder Woman" movie is slated to hit the theaters on June 23, 2017.