'XCOM 2' Release Date Rumors: 2K Games Details Digital Deluxe Edition For February 2016 Release
The turn-based tactics video game "XCOM 2" was announced in June 2015 with an original release date in November. Come August however, the game's developer and publisher announced that the game has been delayed to February 5, 2016 to give the developer more time to "polish" the game. With only a few months left before its release, publisher 2K Games has shared some details about the Digital Deluxe Edition of the game, including what expansion packs gamers should expect for the game.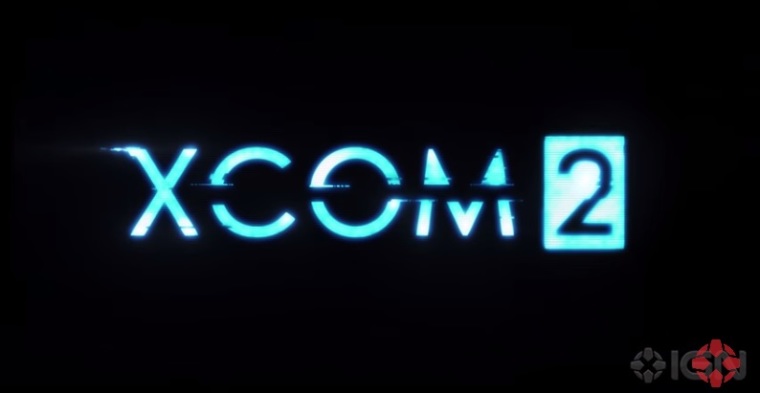 According to a report in Gamespot, the game is still on schedule for a release on February 5, 2016 but only for PC, Mac and Linux. There are reports that console versions of the game may come later but this has not been confirmed by either the developer or the publisher.
Fans of the "XCOM" franchise have been waiting for more than three years for another game in the series, which is said to be a reboot of the original "XCOM" series. The 2012 game "XCOM: Enemy Unknown" was the first game in this reboot series.
In order to entice fans and new gamers alike to take interest in the game, 2K Games has detailed the contents of the Digital Deluxe Edition which sells for $75. This special edition includes the game's soundtrack and a whole slew of new content called the Reinforcement Pack. The Reinforcement Pack includes three expansion packs, namely "Anarchy's Children" (to be released spring 2016), "Alien Hunters" (to be released summer 2016) and "Shen's Last Gift' (also summer 2016). The Gamespot report provides more details about the expansion packs and their themes.
The Reinforcement Pack is available on its own for $20. The base game is available for $60, so purchasing the Digital Deluxe Edition will give gamers a $5 savings.
Gamers who preorder the game or the Digital Deluxe Edition will also receive the Resistance Warrior Pack which offers soldier customization options as well as a new recruit character called "Survivor of the Old War."