Yolanda Adams Confirms BET's 'Sunday Best' Gospel Singing Competition Will Return in 2017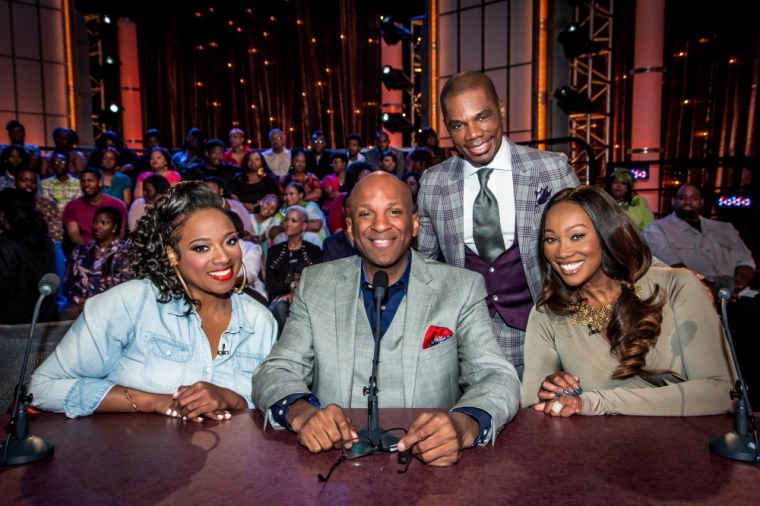 Inquiring minds want to know what happened to BET's popular gospel singing completion "Sunday Best," and now Yolanda Adams, one of the show's judges, is putting an end to speculation.
Adams says the show will be returning to the BET lineup for a ninth season in 2017, according to the Atlanta Journal Constitution.
"We have not been cancelled so thank the Lord for that!" Adams said, adding that the show is on hiatus this year to accommodate Kirk Franklin who is on tour. "We look forward to 2017."
The Grammy Award-winner praised the show saying, "It's one of those things that people look forward to."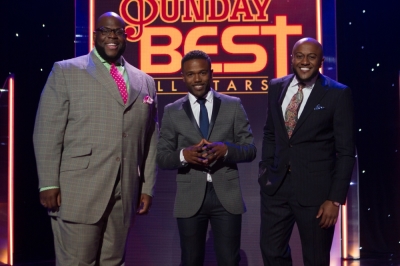 Consequently, Adams seems to be between jobs. The gospel singer, who is well established in her own right, recently lost her 102.5 syndicated radio show to Mary Mary gospel singer Erica Campbell in April. Adams plans to begin a new Houston-based show Oct. 3 on Amazing 102.5.
The Christian Post previously reported that season eight was the "Sunday Best" All-Star Season which gave past competitiors a second crack at success as viewers voted to support their favorite singers who vied for the top spot.
"It's all about giving people second chances," Kirk Franklin, the show's producer and host, told CP last year.
The past eight winners of "Sunday Best" include "Crystal Aikin (season one), Y'anna Crawley (season two), Leandria Johnson (season three), Amber Bullock (season four), Joshua Rogers (season five), Tasha Lockhart (season six), Geoffrey Golden (season seven), and Dathan Thigpen (season eight).
Following his win, Golden encouraged those who were contemplating trying out for season 8 to pray about it and take action. "To anybody out there listen: If you are thinking about — if it's just a thought in your mind — to audtion for BET's 'Sunday Best' season eight, you need to do it. You don't know where God is going to take you. Look where He's brought me."
"I could've never [have] expected to be sitting right here in this moment as the winner of BET's 'Sunday Best' season seven, but here I am. So make sure you go out, pray about it, ask God His will for your life, and then step out on faith."
"Sunday Best" is an American gospel singing competition reality show in which contestants compete to win a national recording contract, a new car, and a cash prize benefiting their community. Produced and hosted by Kirk Franklin, the show first aired in October 2007 and has continued for eight seasons thus far. Season eight of "Sunday Best" premiered on BET on July 19, 2015.
The BET network has yet to release a statement regarding a ninth season of "Sunday Best."