Zika Virus 'Spreading Explosively,' Latin America Discusses Relaxing Abortion Bans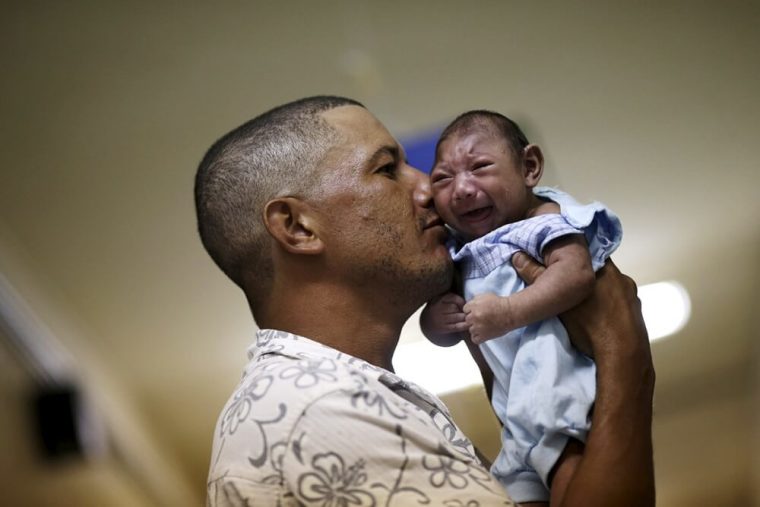 A discussion on relaxing abortion bans in Latin America has been reignited as officials at the World Health Organization rang the alarm Thursday on the Zika virus "spreading explosively" across the Americas with possible links to microcephaly.
Microcephaly, a disease that causes babies to be born with abnormally small brains has hit a number of Latin American countries, The Christian Post reported Monday, where Zika, now suspected to be spread by the common mosquito, is raging.
"A causal relationship between Zika virus infection and birth malformations and neurological syndromes has not yet been established, but is strongly suspected," World Health Organization chief Dr. Margaret Chan said at a press conference where she said the level of alarm over the virus has become "extremely high."
"The possible links, only recently suspected, have rapidly changed the risk profile of Zika, from a mild threat to one of alarming proportions," she added.
Chan set an emergency meeting for next Monday to discuss if the outbreak qualifies as an international public health emergency.
The disease has been sparking panic across Latin America. Several countries grappling with the virus, which has no known cure and comes with no symptoms 80 percent of the time, have warned women not to get pregnant.
Brazil has not yet issued any warning against pregnancy but about 3,500 cases of microcephaly have been reported so far, says the BBC, and in one city alone Health officials say as many as 100,000 people could have been infected.
In Colombia, which has the second-highest Zika infection rate after Brazil, according to The Guardian at least 890 pregnant women are infected with the virus, and government officials have called on women to delay pregnancy for six to eight months.
"I believe it's a good way to communicate the risk, to tell people that there could be serious consequences," Alejandro Gaviria, the country's health minister, said this week. El Salvador has suggested women avoid getting pregnant for at least two years. Panama recommended that members of indigenous communities, hard hit by Zika, avoid getting pregnant, and in Jamaica where no cases have been reported, a similar call has been issued.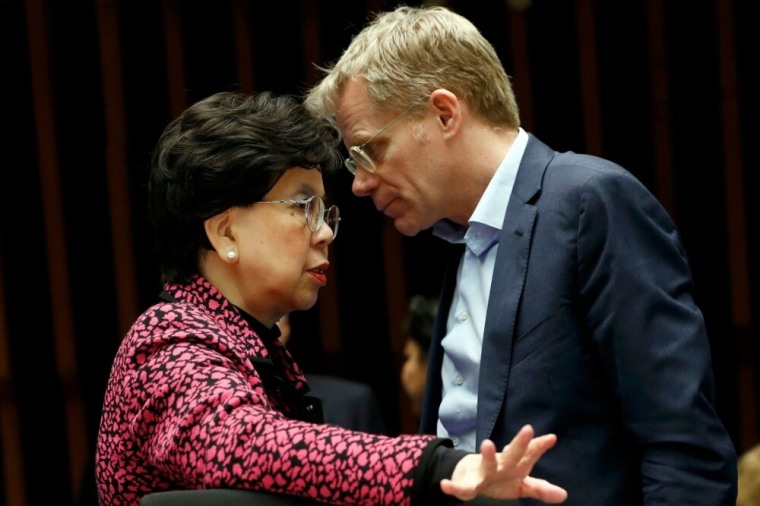 Some officials argue, however, that the advice to not get pregnant is "not realistic" because most of the Zika-ravaged Latin American countries are also Catholic and poor with limited access to birth control.
"This kind of recommendation that women should avoid pregnancy is not realistic," Beatriz Galli, a Brazil-based policy advisor for the abortion advocacy organization Ipas, told Wired. "How can they put all the burden of this situation on the women?"
Abortion is also illegal in Brazil, except in cases of rape and certain medical conditions.
Judge Jesseir Coelho de Alcantara, who is sympathetic to the plight of the Zika infected women, noted that he would authorize abortions for women who provide medical evidence that their babies have the disease.
The Brazil Without Abortion Movement, which is a coalition of conservative Christian organizations, has criticized the judge's pronouncement as "unacceptable."
Dr. Jim Barkovich, who teaches radiology at the University of California, San Francisco School of Medicine, told the GlobalPost that basing the decision to abort a pregnancy on a microcephaly diagnosis itself may not be enough.
He said microcephaly impacts 2 to 3 percent of babies which can stem from a variety of causes and result in a number of outcomes. Some babies infected with the disease may die before they are born, while others go on to live healthy, productive lives.
Barkovich added that doctors are able to examine a microcephalic baby's brain to determine if it is severely damaged or not developing properly.
"If it's a very badly destroyed brain, then I would think it's a lot easier on the family to terminate a pregnancy than it is to have a baby come out that's going to die within the first year anyhow," he argued.