4 interesting takeaways from PRRI survey on abortion views
Evangelicals, conservative religious groups most likely to oppose abortion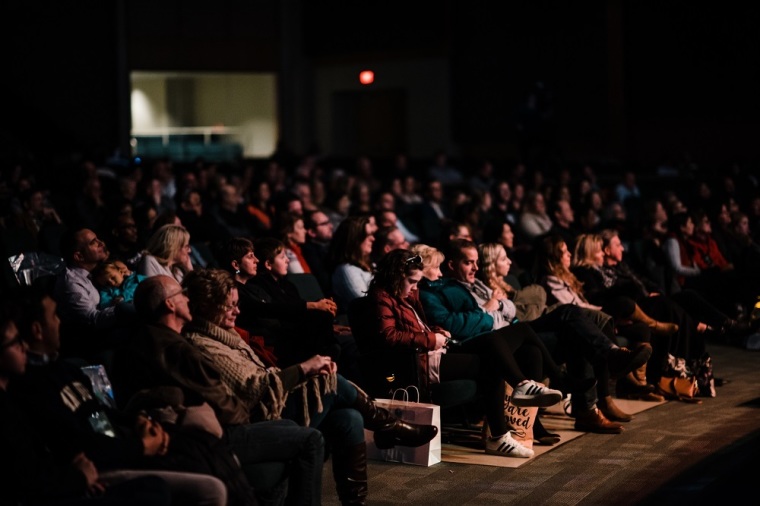 Evangelical Protestants and small conservative religious groups were the most likely to agree that abortion should be illegal in most or all cases.
Sixty-three percent of Hispanic evangelical Protestants, 65 percent of white evangelical Protestants, 66 percent of Mormons, and 68 percent of Jehovah's witnesses agreed that abortion should be illegal in most or all cases.  
Catholic respondents were more divided on the issue, with 48 percent supporting legality in most or all cases and 46 percent opposing legality in most or all cases.
This divide among Catholics came even though Pope Francis has been very public about his opposition to abortion.
Last year the pontiff denounced parents who decide to abort a child if prenatal tests show the baby has a malformation or genetic problem, calling it the "white glove" equivalent of Nazi-era eugenics.
"It is fashionable, or at least usual, that when in the first few months of a pregnancy doctors do studies to see if the child is healthy or has something, the first idea is: 'Let's send it away,'" stated Pope Francis last summer, as reported by USA Today. "We do the same as the Nazis to maintain the purity of the race, but with white gloves on."