4 interesting takeaways from PRRI survey on abortion views
Younger Americans more pro-choice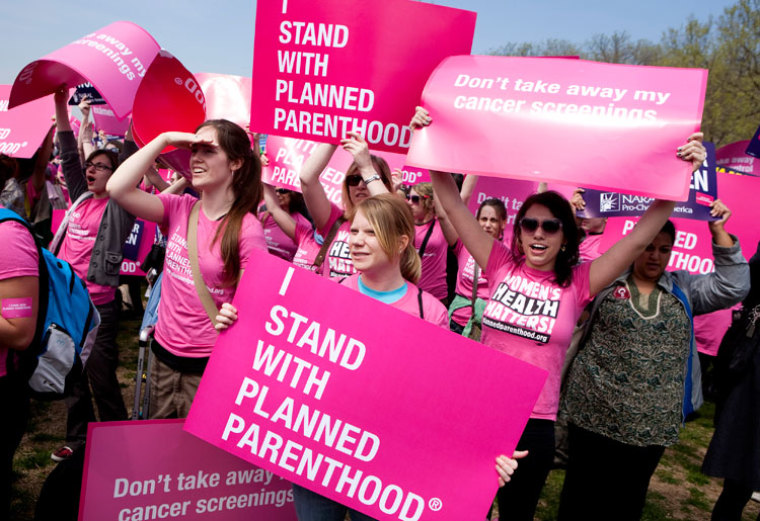 PRRI found that younger Americans were more likely to support legal abortion than older Americans, with 59 percent of Americans aged 18-29 supporting abortion legality versus 49 percent of Americans aged 65 and above.
This support for abortion among younger Americans was an increase compared to data from 2014, when 57 percent of respondents supported abortion legality. In 2014, 41 percent of younger Americans opposed abortion legality, while 36 percent now say the same.
In a survey conducted ahead of the 2018 midterm elections, Refinery29 and CBS news released the findings of a survey of 2,000 millennial-aged women, which included their views on abortion.
According to the Refinery29/CBS survey, 34 percent said it should be legal in "most cases" and 28 percent said it should be legal in "all cases."