4 takeaways from Pence's speech at pro-Israel Christian summit
Criticizing Alexandria Ocasio-Cortez's concentration camp comments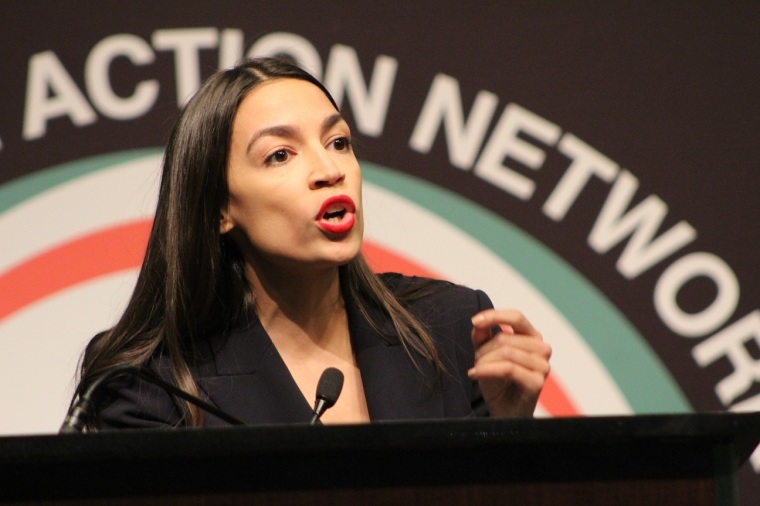 Recently, Congresswoman Alexandria Ocasio-Cortez of New York garnered controversy for comparing the detention centers at the border for undocumented migrant children to concentration camps.
Pence denounced the comparison, calling it "an outrage" to compare the "humane work of the dedicated men and women of Customs and Border Protection with the horrors of the Holocaust."
"The Nazis took lives. American law enforcement save lives every day," declared Pence. "This slander of law enforcement was an insult to the 6 million killed in the Holocaust. And it should be condemned by every American of every political party everywhere."
"I promise you: President Donald Trump and I will always honor the memory of the victims of the Holocaust, and we will always honor the service of the brave men and women of law enforcement all across this country."
For her part, Ocasio-Cortez doubled down on the concentration camps comparison following a recent trip to one of the detention centers.
"According to concentration camp experts, people begin to die due to overcrowding, neglect, and shortage of resources," she stated, as reported by the New York Post last week.
"We saw all three of those signs on our trip yesterday. Another person died yesterday. And those are the deaths we know about."