Christian leaders react to Biden's inauguration: Praying for the country 'knows no politics'
Christian leaders react to Biden's inauguration: Praying for the country 'knows no politics'
Russell Moore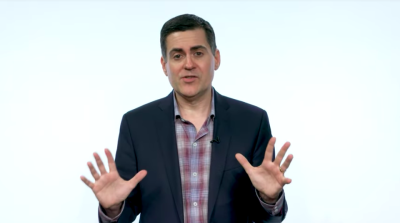 Russell Moore, president of the Ethics & Religious Liberty Commission of the Southern Baptist Convention, tweeted his congratulations to the new president.
"Congratulations to President @JoeBiden. You have my prayers for blessing, wisdom, health, and success in leading our country," posted Moore, getting more than 2,500 likes in fewer than three hours.
Moore had been a years-long critic of Trump. He recently stated in an opinion column that if he had been a member of Congress, "I would vote to impeach."
"And if I were a United States senator, I would vote to convict. And I would be willing, if necessary, to lose my seat to do so. As a matter of fact, I am willing, if necessary, to lose this seat," wrote Moore.