Christian leaders react to Biden's inauguration: Praying for the country 'knows no politics'
Christian leaders react to Biden's inauguration: Praying for the country 'knows no politics'
William J. Barber II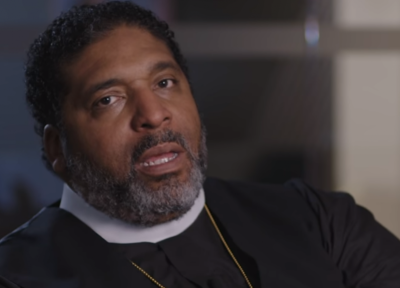 William J. Barber II, a progressive Christian leader and the co-chair of the Poor People's Campaign, posted online his views on the broader themes of social progress.
"The killing that we've seen down through the years outside the Capitol was brought to the Capitol on 1/6. There has to be a level of removal now," tweeted Barber, a critic of Trump. 
"Mercy and justice are not polar opposites. They are, in fact, pillars on which to build a Third Reconstruction of American society."
Barber will deliver the sermon at the Presidential Inaugural Prayer Service, which is traditionally held the day after the inauguration at the Washington National Cathedral.
This year, the service will be virtual, with the newly sworn-in president and vice president joining the service from the White House.