10 Full-Length Free Movies for Family Movie Night
Family movie night can sometimes be an exhausting endeavour, from researching what films are and aren't safe for your kids to paying for movie tickets and popcorn. Wouldn't it be nice if you could watch free, full-length films from the comfort of your couch -- without worrying about whether they're appropriate for your family?
Fortunately, PureFlix.com solves this very problem, providing thousands of clean, family-friendly films and TV shows completely free for a full month when you sign up at www.pureflix.com. Whether your family enjoys dramas, comedies, or even romance and documentaries, there are plenty of options that will ensure your movie night is a success.
Here are ten titles to get you started!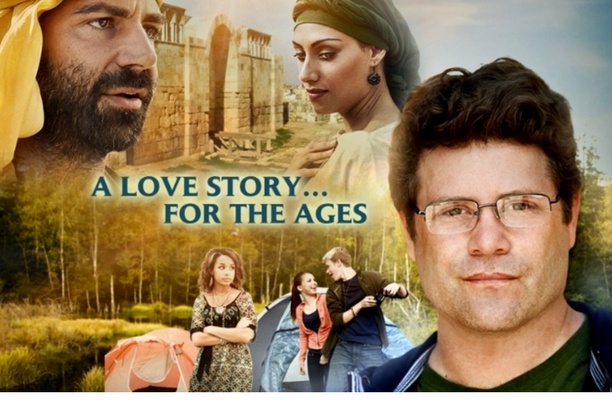 Amazing Love
A Youth Pastor and his wife take five teens on a weekend camping trip. A conflict results between two of them and creates tension in the camp. To try and resolve this, the Youth Pastor tells the teens the story of the Old Testament prophet, Hosea. At first the teens don't want to hear it, but as he proceeds with the story, they become more interested. The story flashes back to Israel and shows Hosea's great commitment to God and unconditional love for his wife. This movie offers real inspiration through the character of Hosea and also has a touching gospel presentation showing the great love of Christ. Watch Now
Midrange
An intimate portrait of how one aspiring basketball star is suddenly forced to re-examine his life, loyalty, love, and his own limitations. Watch Now
Healed By Grace
Riley has dreamed of being a world class dancer, but a horrific accident brings her dreams to a standstill. She is faced with the greatest setback of her life, yet she clings to her faith, determined to recover in time for nationals, turning to equine therapy to regain mobility. Watch Now
Finding Normal
While serving her sentence of community service, Lisa's world turns upside down after meeting the man of her dreams. Watch Now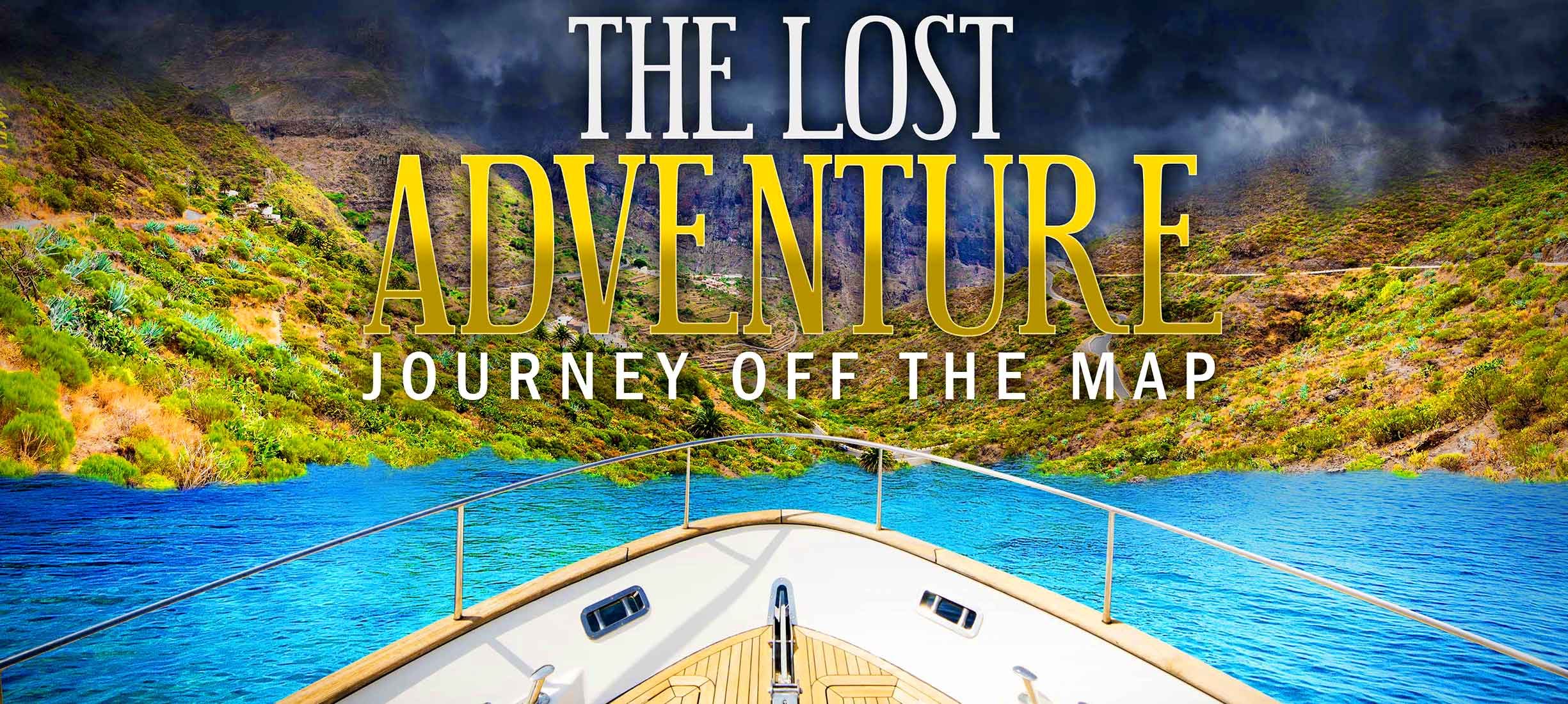 The Lost Adventure
Julian and Cyrus take a surprising detour from their common lives into uncharted territory. On a mission to find their missing father, the pair will face challenges both physical and spiritual. Every adventurous moment is an opportunity to discover God's leading, the meaning of family, and how to have faith in the face of hardships. Watch Now
New Life
Ava was always going to be the girl of Benjamin's dreams. What started as a childhood friendship grew into a deep, abiding love for one another. Then the unexpected happened. Watch Now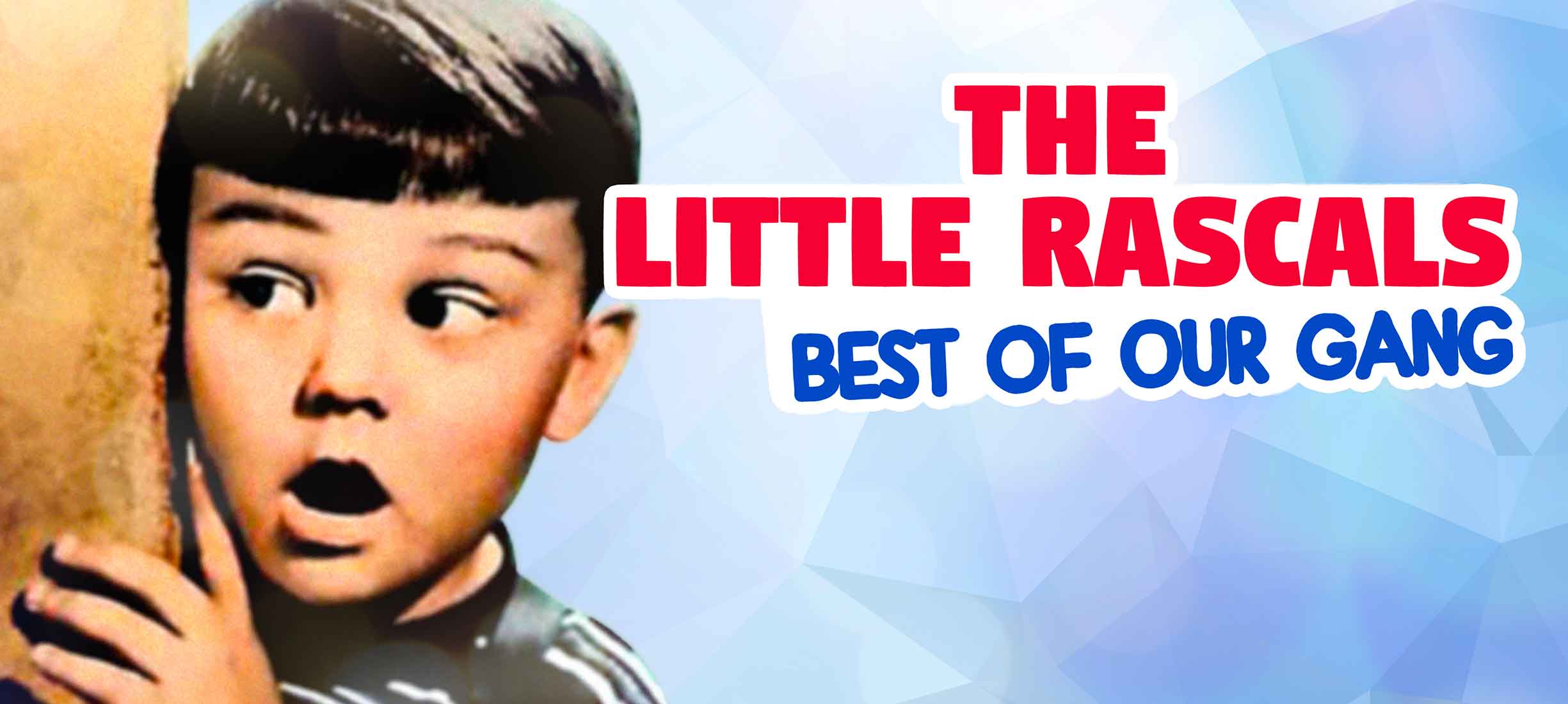 This series of delightful short films features a diverse crew of children who rely on their wits - and each other - to get through life. Watch Now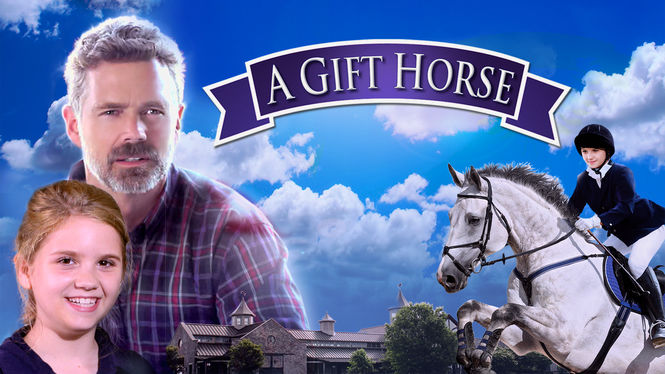 A Gift Horse
After Amanda tragically loses her mother, she begins spending time at a nearby ranch owned by a wealthy business tycoon. When his spoiled daughter begins to take her horse for granted, Amanda begins to bond with the rejected animal. Over the course of the movie, Amanda discovers that the horse is a champion and learns a lot about herself in the process. You'll enjoy the Biblical themes of working hard, selflessness, and fighting for what is right; your kids will enjoy the story of a young girl who overcomes adversity and finds happiness in family and unconditional love. Watch Now
Angel in the House
After a toy factory owner and his wife get an unexpected visit from a precocious seven-year-old boy, their world will be turned upside down! When they decide to take him in as a foster child, the new parents begin a miraculous journey that showcases the joys and experiences of a family. Angel in the House is a heart-warming tale sure to bring out the child in all of us. Watch Now
Spirit Bear
"Spirit Bear" follows the story of Simon Jackson, an awkward teenage boy who experiences a life-changing event. Simon is nearly attacked by a black bear in the wilderness of British Columbia before a white Kermode bear rescues him. After learning that only 400 of these bears exist in the wild, Simon finds a new passion as a political activist. In the events that follow, Simon takes on the powerful forestry industry and the provincial government. This is an inspiring story about doing what's right and protecting those who can't protect themselves. Watch Now