Protecting Your Child from Bad Movies: Ten Safe, Free Films
Protecting your kids from the sex, violence, and language prevalent in TV and movies today can sometimes feel like a losing battle. For Christian parents, many movies touted as innocent are actually filled with content we'd rather not put in front of our children.
Filling your kids' heads with positive and uplifting content is crucial. That's why PureFlix.com offers thousands of titles that are entirely safe for your kids. When you sign up at www.pureflix.com, you not only have access to thousands of movies and TV shows completely free, you don't have to worry about your children being exposed to damaging entertainment. And, from animation and race cars to princess and puppies, there are plenty of options that will be sure to please your child!
Here are ten titles to get you started.
Sea Level
Pup discovers human poachers stealing eggs from his reef. As he leaves the sea to rescue the eggs he'll enter the dangerous world of humans. Watch Now
Hitting the Breaks
A playful Pure Flix Original about a race driver who when pushed into retirement moves his family to a small town full of the most lovable characters you have ever met! Watch Now
GiGi, God's Little Princess
Introducing Gigi, an adorable, self-assured little girl who just knows she's a princess--and always has! Watch Now
Best Friends
12 "furever friends" who show us all the true meaning of love. Watch Now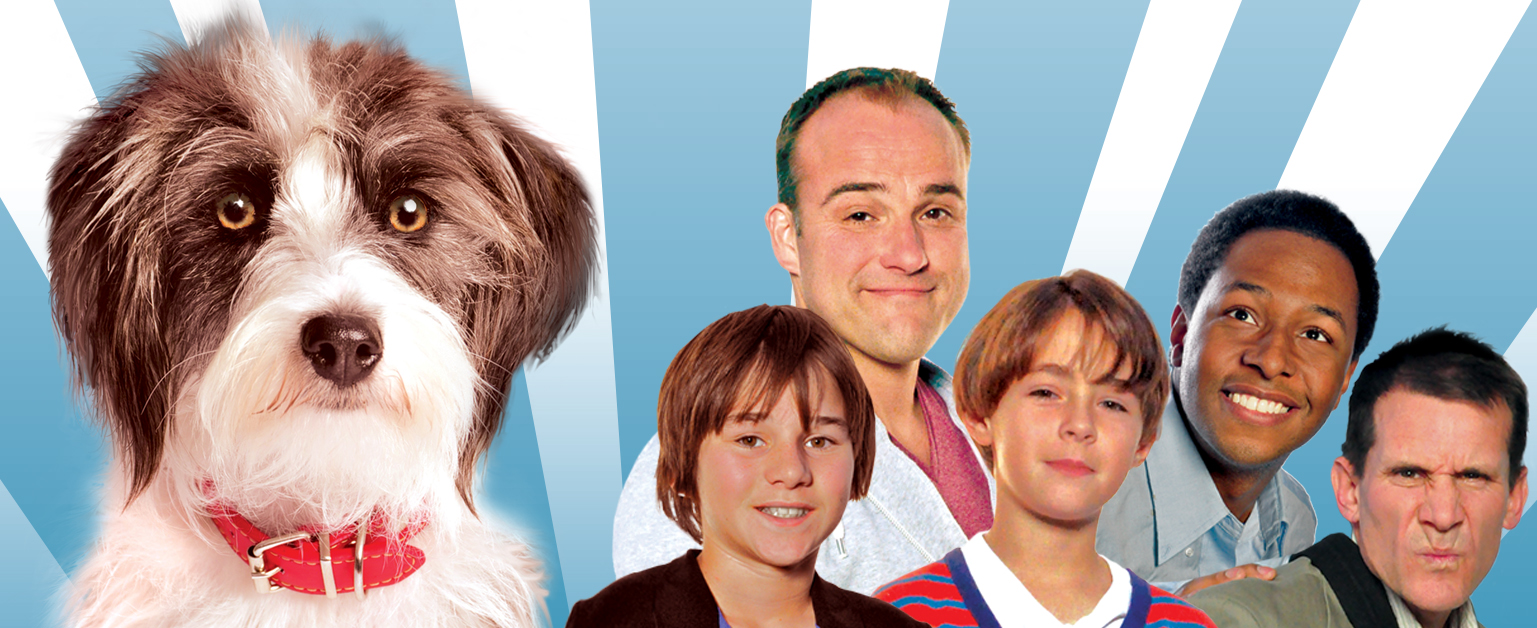 Sox: A Family's Best Friend
A dog with special powers makes the Levy family whole again, but when they discover he's a "wanted dog, the real adventure begins. Watch Now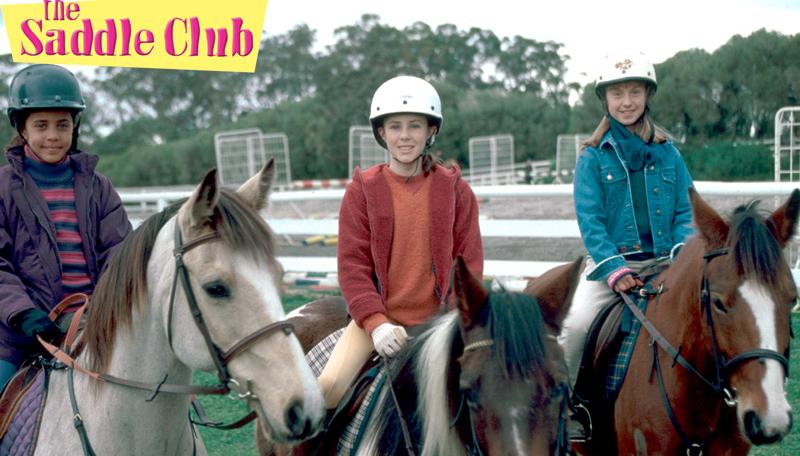 The Saddle Club
The story of three heroines, Stevie, Carole and Lisa, who form The Saddle Club at the Pine Hollow Stables. Each character has a distinctly different personality but all share an equal love of horses and a strong loyalty to each other. Watch Now
Bigfoot
The whole family will enjoy huge laughs and giant, hairy adventures with this touching tale about a big-hearted Bigfoot. Lost in the forest, he befriends three kids, Percy, Madison and Leonard, who are determined to protect him. Watch Now
Knut and Friends
This is the heartwarming tale of the world's most famous polar bear, Knut, born in captivity and abandoned by his mother, but adopted by a loving human family at the Berlin Zoo. Watch Now
Millionaire Dog
A pampered pooch discovers that being rich isn't all fun and games when a crooked businessman tries to dognap the pooch to steal his newfound fortune! Watch Now
Bike Detectives
Leon makes some cash to buy a new bike and get "in" with the cool kids, but is "being cool" what he's been searching for? Watch Now