Top Ten Movies to Complement Your Homeschool Curriculum
As a homeschooling parent, it can be difficult to find the best resources for your children. From lessons plans and online materials to educational films, the options are plentiful and often overwhelming.
Thankfully, pureflix.com provides hundreds of movies perfect for the homeschooling family, whatever your child's learning style. From films based on historical events to scientific documentaries, pureflix.com provides plenty of options to complement your homeschool curriculum. Learning can and should be fun!
The best part? These films are not only completely family-friendly, they're entirely free for one month when you sign up at pureflix.com. Here are six titles to get you started.
Dr. Martin Luther King Jr: A Historical Perspective
This comprehensive and authorized documentary traces King's life and the development of his philosophies, set against the backdrop of the Civil Rights movement. Watch Now
Our Fascinating Universe
Be astounded by God's creation of the universe with leading scientists and theologians. Watch Now.
Drive Thru History
This illuminating, entertaining series explores places where Christianity took root centuries ago, and visits the settings of key events from the Bible. Watch Now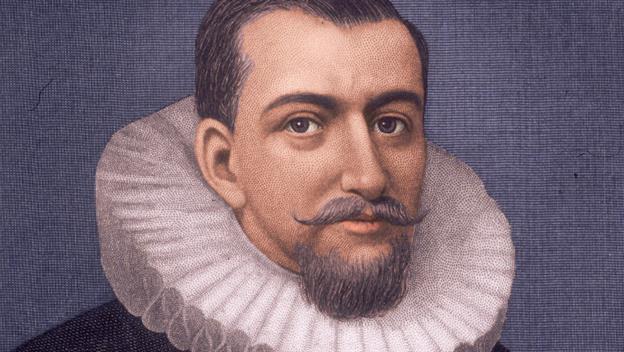 Famous Explorers
Join us as we take a look at the men and women whom, through magnificent journeys, have shaped the world. Watch Now
Creeping Things
Travel the world to learn about some of God's creepiest creatures, like reptiles, snakes and scorpions. Watch Now
The Ultimate Civil War Series
This engrossing documentary comprehensively examines one of the darkest periods in American history, highlighting its major events and personalities. Watch Now