Apple MacBook Pro 2016 vs Microsoft Surface Studio: Specs, Price, Which one is Better?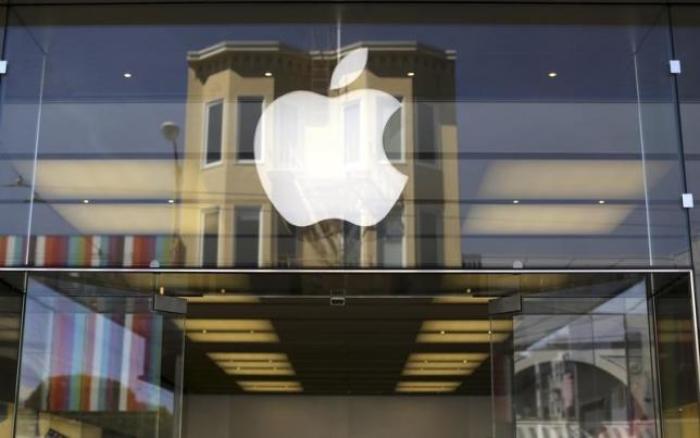 Microsoft recently announced the Surface Studio, and initial reviews have been favorable towards the new desktop PC which pivots down into a canvas. Another cool addition is a Dial which you can place on the screen to unveil a rotating menu and other cool features. It seems Apple has met its match with this new Surface device.
The MacBook Pro 2016 version has added some new features as well. Packed with the latest MacOS Sierra update, the MacBook Pro now has Siri, a Touch Bar above the keyboard, and much better performance in general.
Microsoft Surface Studio Specs
The Microsoft Surface Studio uses the Windows 10 Pro operating system. It runs with an Intel 6th generation Core i5 or i7 for its CPU. It has 1 TB or 2 TB internal storage options and the memory comes in either 8 GB, 16 GB or 32 GB RAM.
The display of the Microsoft Surface Studio has a 28-inch diagonal with 4500 x 3000 resolution, which is equivalent to 192 ppi pixel density. It is a 10-point multitouch screen which supports a Surface Pen and a zero gravity hinge which allows the desktop to turn into a canvas when lowered.
The Microsoft Surface Studio has a Windows Hello face sign-in camera. It has a 5.0 MP front camera that is capable of filming 1080p HD videos. Connections and expansions include 4 USB 3.0 ports, SD card readers, dual microphones, 3.5 mm headphone jack and a Gigabit Ethernet port.
When purchasing for the first time, the Microsoft Surface Studio box contains the device itself, a Surface Pen, Surface Keyboard, Surface Mouse and a power cord.
Apple MacBook Pro 2016 Specs
The latest version of Apple's MacBook Pro comes in two different models: a 13-inch and a 15-inch unit. Both these models have a Touch Bar, an OLED panel feature that shows various options depending on the app that is in use.
The 13-inch MacBook Pro with Touch Bar has a 6th gen Intel Core i5 or i7 processor. It runs on MacOS Sierra. Its RAM is up to 16 GB. It has an IPS display with a resolution of 2,560 x 1,600. It comes in three different storages: 256 GB, 512 GB or 1 TB. Its ports include 4 USB Type C and a 3.5 mm headphone jack.
Price
Microsoft Surface Studio is available with a starting price of $2,999 (in U.S. dollars). But various configurations have different prices. If you want a Surface Studio with a 1 TB internal storage plus Intel Core i5, 8 GB RAM and 2 GB GPU, the price is $2,999. If you want to have Core i7 and 16 GB RAM, the price is $3,499. Finally ,if you want 2 TB internal storage 32 GB RAM and 4 GB GPU, you will pay $4,199.
The 13-inch MacBook Pro 2016 is worth $1,799 and $2,799 for the bigger, 15-inch model.