MacBook Pro 2016 Latest News: No Touch Screen, No SD Card Support, Headphone Jack Maintained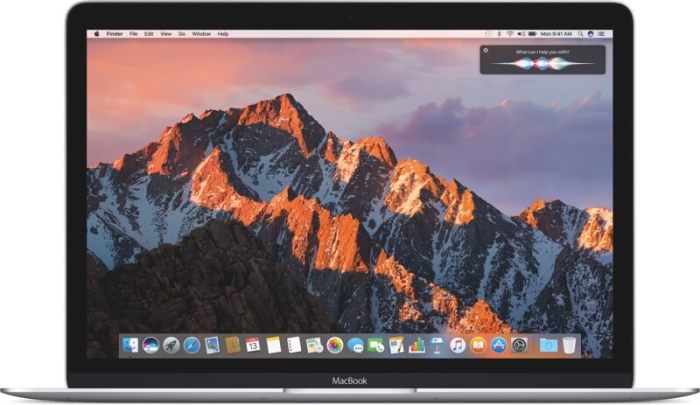 As the buzz surrounding MacBook Pro 2016 continues to thrive, Apple claims that it already has the most online orders among all Pro notebooks ever.
The MacBook Pro 2016 has offers a couple of new additions, including a larger track pad, a slimmer and more lightweight design, replacing all ports with Thunderbolt 3 ports, an OLED Touch Bar, and more.
The following are some of the most noticeable additions and exclusions for the MacBook Pro 2016.
No Touch Screen for MacBook
With the latest Touch Bar feature in the MacBook Pro 2016, many are wondering if this is a sign that Apple will soon introduce a touch screen feature for future MacBooks. According to Phil Schiller, Apple's senior vice president of marketing though, this isn't true.
In an interview with The Independent, Schiller said that the MacBook Pro is and will always be a notebook; a product that distinguishes itself from tablet devices. The company will keep to the fundamental difference between a tablet and a notebook; that is, a tablet has touch screen capacities, while a notebook doesn't.
Schiller adds that the notebook that "has been with us for the last 25 years is probably going to be with us for another 25 years because there's something eternal about the basic notebook form factor."
MacBook keeps Headphone Jack
When Apple decided to remove the 3.5 mm headphone jack from the iPhone 7, a lot of users were disappointed. That's why many were happy that the MacBook Pro 2016 kept the headphone jack.
Schiller mentioned that the headphone jack was kept in the MacBook Pro because many of the notebook's users use the device along with Pro Audio gear such as amplifiers and studio monitors. These devices don't have wireless options for now.
The senior vice president also talked about why the company removed the headphone jack from the iPhone 7. He said that it is all about the courage to try something new (a reasoning that could have well applied to the MacBook Pro 2016 if they decided) and also to save space inside the Apple smart phone.
No SD Card Support on MacBook Pro 2016
According to Apple, the SD card slot was removed for a couple of reasons. First, it is an awkward slot that, when used, doesn't really get the entire card inside and a portion of it sticks out.
Another reason is that USB card readers are getting faster and finer these days, and for cameras that use SD cards, wireless transfers and physical adaptors seem to be the future.