Samsung Galaxy S8 Latest News and Rumor: Future Chairman, Rumored Specs, Release Date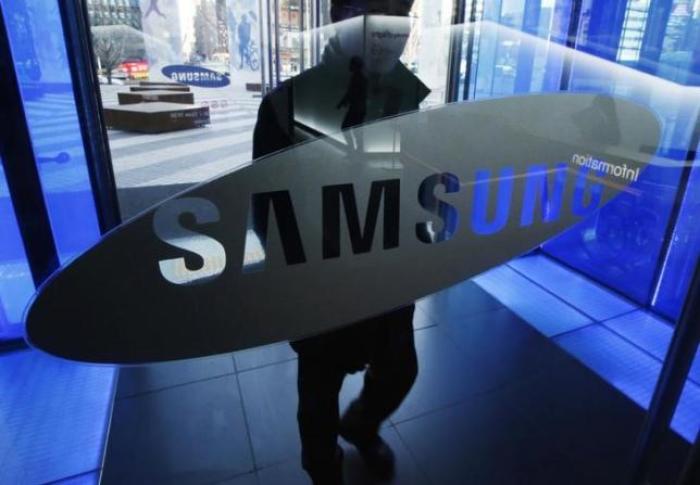 A top Samsung executive has revealed some information about the Samsung Galaxy S8, which probably won't be released any time soon. This early, fans are already excited about what the Galaxy S8 has to offer, as the company tries to bounce back from the Galaxy Note 7 fiasco.
According to the vice chairman of Samsung, Lee Jae-yong, the Galaxy S8 will have a "slicked design" and an "improved camera."
Future Chairman
That isn't much information, but it amounts to something because Lee Jae-yong is the son of Lee Kun-hee, chairman of Samsung who is currently experiencing some health problems. Lee Jae-yong is the most likely successor to the chairmanship of the company.
Lee Jae-yong has recently been appointed for a board of directors seat in Samsung. According to Sammobile, "he is the first member of the Lee family to join the board in nearly eight years so it's a significant moment for the company as well as Samsung's founding family which still maintains a tight grip on the conglomerate despite its single-digit ownership stake."
Rumored Specs
According to recent rumors Samsung Galaxy S8 will introduce major hardware changes. These include removing of the home button and integrating the fingerprint sensor in the screen.
Other rumors point to a curved display that not only goes from east to west, but also from top to bottom. The Samsung Galaxy S8 is also rumored to be the first to slip in a dual-camera. In particular, the company is said to be finalizing whether to use a separated dual-camera or an all in one dual camera.
Release Date
Nobody knows for sure when the date is for the Samsung Galaxy S8 release. Some are saying that the company will release the new smart phone earlier because of the Galaxy Note 7 disaster. However, Samsung may take their time because some analysts believe the Galaxy Note 7 was a failure because the company rushed it to beat Apple's iPhone 7.
The most likely date for the Samsung Galaxy S8 release is during the first quarter of 2017. In particular, the launch may occur during the Mobile World Congress in February 2017. However, unless the word came from Samsung itself, nothing's official yet.
According to Ewan Spence of Forbes, "At some point, the excitement levels will have to rise, but Samsung will be hoping that doesn't really get started until December – far enough away from the Note 7 to avoid the mud sticking, early enough to maintain momentum, and with enough time before the official launch."