Christian Credit Union Evicts Higher Living Megachurch Over $22M Debt Ahead of Christmas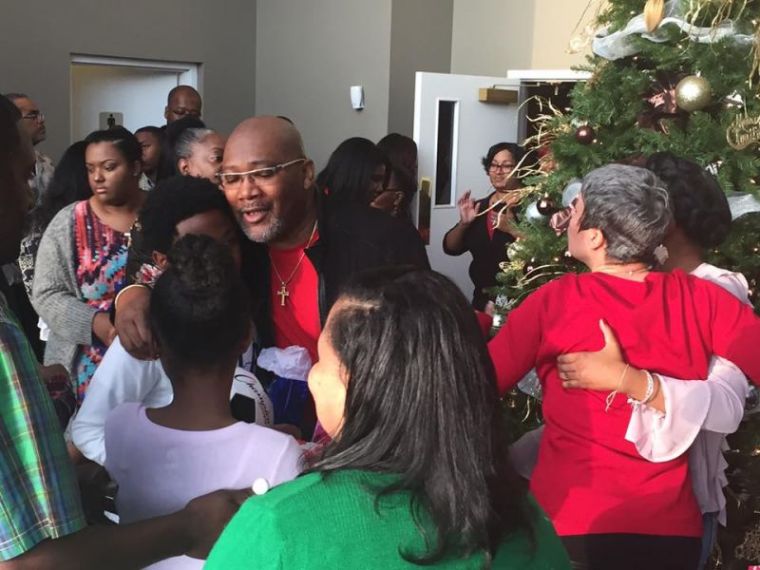 A Georgia megachurch that reportedly boasted a 10,000-member congregation in its heyday was booted from its lavish 4,000-seat sanctuary ahead of Christmas by the Evangelical Christian Credit Union over a debt of nearly $22 million.
A notice of sale published in the Henry Herald last Wednesday revealed that the building housing the Higher Living Christian Church in McDonough, Georgia, will be sold by the Evangelical Christian Credit Union at a public auction on Jan. 3, 2017, to the "highest bidder for cash" to recover a debt of $21,569,133.97.
The Evangelical Christian Credit Union was unavailable for comment on the eviction Tuesday but states on their website that they are a "full-service credit union with competitive operating accounts and services designed for ministries." They have also loaned some $773 million to churches and ministries.
Higher Living Christian Church, led by controversial Senior Pastor Andre Landers, was also unavailable for comment when contacted by The Christian Post on Tuesday, but a source highlighted by Because We Care Atlanta South said the church was evicted from the building by the local Sheriff's Department ahead of Christmas.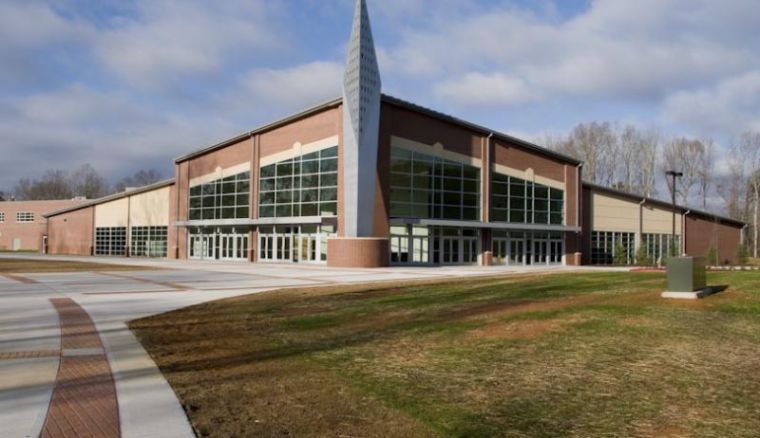 "The Sheriff's Department recently padlocked the church and evicted them from the premises, according to our source. Higher Living, the former New Birth South, was indeed a megachurch claiming some 10,000 members on the rolls at its height," said the report.
According to Because We Care, the eviction comes just a few years after Landers divorced his first wife, Kim, as she launched a successful battle against cancer as allegations of an extra-marital affair swirled online in church circles.
"In a twist Pastor Landers then remarries and makes his new wife the first lady of HLCC, seemingly the last straw as member numbers dwindle over the years, our source continues. As a follower of the former Mrs. Landers, first lady from day one of the ministry, our source says she shares cryptic messages publicly on her social media account detailing her struggle and pain with the situation," the blog said.
In a statement posted on Facebook Monday, Lander's ex-wife, Kim, told her followers that she was heartbroken by the turn of events concerning the ministry she started with him.
"In response to the most recent announcement on the foreclosure and the FB article written on Higher Living Christian Church in recent days, all I can say is that I am truly sadden and very heartbroken over this news. Many of you have called, text, and DM me out of concern and love for my daughters and I. And I thank you from the bottom of my heart for reaching out.
"Honestly, all of our lives have been greatly impacted over the last couple of years. But, we have chosen to trust God and stand on His Word no matter what. Knowing that there is light at the end of every tunnel. I see the light and it's shinning bright. I love you all," she wrote.
One of Kim's followers called the foreclosure "a righteous judgement," while others praised the cancer survivor for her grace.
"It's a righteous judgement that was destined to come to fruition. One should not be surprised or dismayed. The Most High is your covering and source. Not only will you survive; you will THRIVE!!!!" wrote LayDee Chokmah.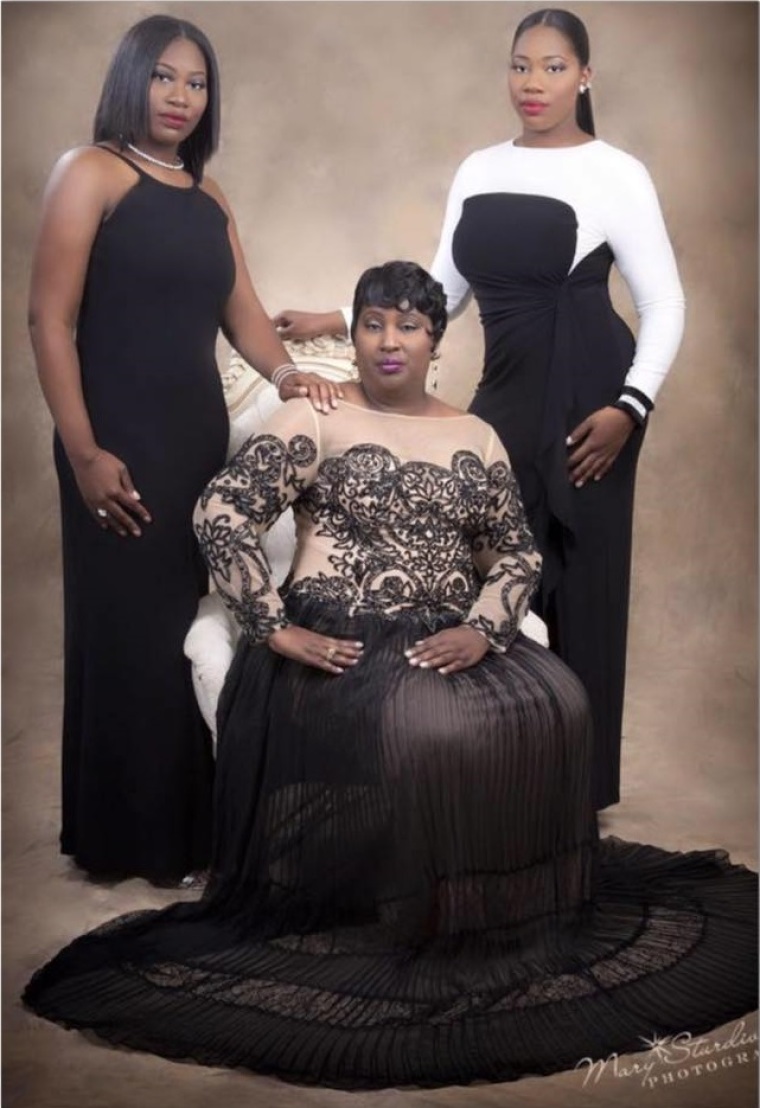 Landers started Higher Living Christian Church in February 2001 in the home he once shared with his ex-wife with only 25 members. After just one year, the church moved to the AMC 24 theater complex of Jonesboro, Georgia.
In April of 2002, the congregation moved to its Mt. Zion location and continued to grow. Two years later the church purchased 42.52 acres of land on Mt. Carmel Road in McDonough, Georgia, and in February 2008, the lavish 4,000-seat Higher Living Christian Church was completed on the sprawling property.
According to commercial contracting company Reeves Young, the new church building includes a multi-purpose sanctuary with removable seating. It could be modified to accommodate trade shows, graduation ceremonies, cultural events, art displays, or a fellowship hall. The facility also boasted eight classrooms, indoor children's play area, administrative offices, and choir rehearsal room. The exterior is comprised of masonry with metal roofing, curtain wall windows, and a 65-foot interior lit ornamental metal steeple greeting worshipers and guests.
Despite losing their church home, Landers told his followers in a Facebook video on Monday that they were able to hold Christmas services at nearby Tabernacle of Praise and that he was looking forward to the start of his new church, iThrive Christian Church, starting in January.
"We had a wonderful service at Tabernacle of Praise at 3:00 p.m. yesterday. I'm so grateful for T.J. McBride and the entire Tabernacle of Praise family for allowing us to use their facility and we had a wonderful time. We are so grateful for their hearts, their kindness, and their Christian spirit. Their Christ like heart and so we praise God for that," said Landers.
"I know many of you missed Christmas service with us. We had a change of time, change of location. Things that we have talked about that we said goodbye to our old building and we are pressing forward. I want you all to get excited. If I get news about a location for watchnight service I'll definitely reach out to you guys," he continued.
Landers then urged his supporters to get excited about the new church.
"I want you guys to get excited about launching iThrive Christian Church on Jan. 8. We're gonna have two services, one at 8 a.m., one at 10 a.m. at Charles Drew High School in Riverdale ... that's gonna be our temporary location until God identifies a place for us. I'm looking forward to new beginnings," he said.