Congress Looks to Defund Planned Parenthood After Explosive Undercover Videos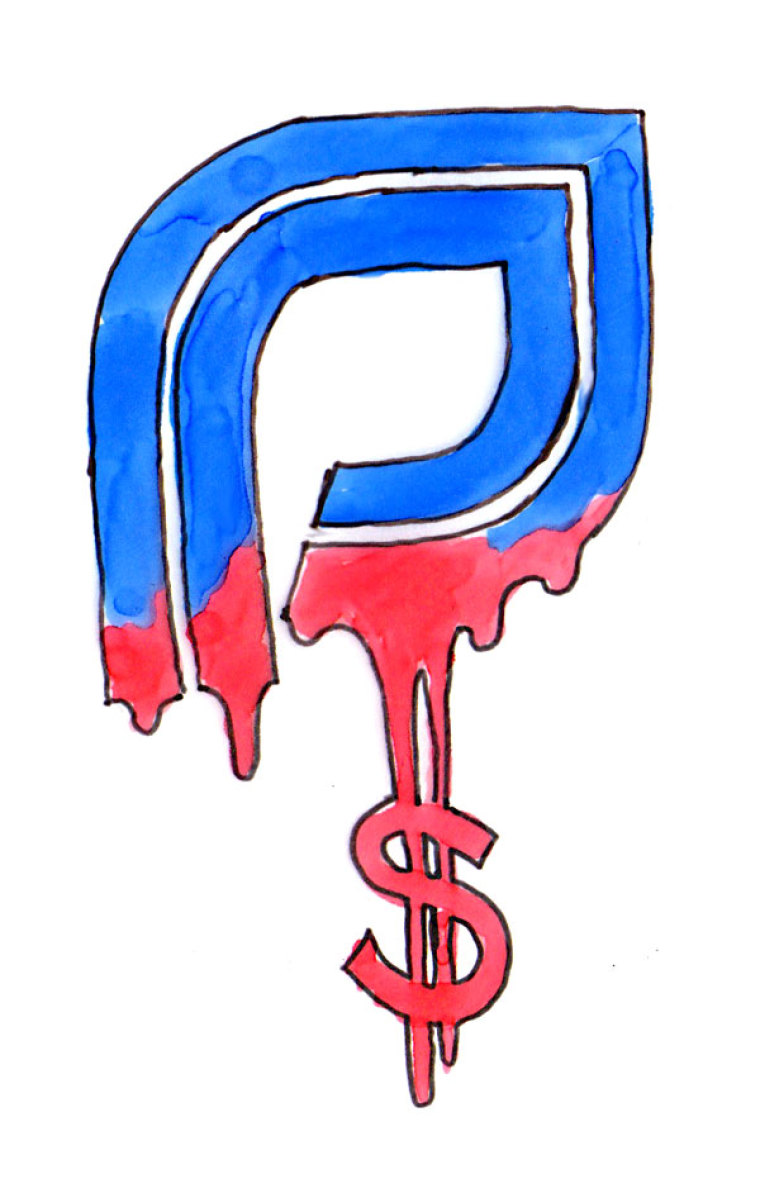 Legislation has been introduced in both the House and Senate that would prevent the federal government from giving the controversial abortion-giant Planned Parenthood any taxpayer funds for a period of one year, unless the organization can assure the money will not be used to perform abortions.
Rep. Diane Black, R-Tenn., introduced the Defund Planned Parenthood Act of 2015 in the House Tuesday, while Sen. James Lankford, R-Okla., introduced the same measure in the Senate Wednesday afternoon. The House bill has 80 original co-sponsors, while Lankford is still gathering Senate co-sponsors.
The bills also make clear that if Planned Parenthood is given funds on the grounds that it won't be used for abortions and actually uses federal funds for abortions in cases other than rape, incest or to save the mother's life, the secretary of Health and Human Services and the secretary of Agriculture are responsible for seeking repayment from the organization.
The Hyde Amendment, which is renewed every year, bans the use of federal funds to cover abortions except in cases of rape, incest and to save the mother's life. As Planned Parenthood receives over $500 million per year in federal funding, the organization has stated that it does not spend federal funds on abortions and it keeps its federal funds separate. However, a 2015 Government Accountability Office report states that the organization uses taxpayer dollars to advocate for abortions.
Some conservatives argue that the federal money given to Planned Parenthood and other abortion providers is "fungible," meaning the funds designated for cancer screenings are interchangeable with the money used to conduct over elective abortions.
The proposed measures come as Planned Parenthood continues to come under extreme scrutiny after two undercover videos purport to show Planned Parenthood doctors arranging the sale fetal tissue from aborted babies.
"The recent videos uncovering Planned Parenthood's inhumane abortion practices have hit a nerve with many Americans," Lankford, who delivered an impassioned speech on the floor of the Senate last Thursday, said in a statement.
"While the government investigates Planned Parenthood to determine if their practice of adapting their abortion procedures to harvest the organs of children violates federal law, they should not continue to receive taxpayer money. Planned Parenthood receives more than $500 million in taxpayer money every year."
"This is a sensitive topic for many and I am aware our nation is divided on the issue of abortion, but it is common sense that we shouldn't force taxpayers to assist the harvesting of human organs," Lankford continued.
On Tuesday evening, Lankford and 10 other senators, including Ted Cruz, R-Texas, sent letters to the HHS Secretary Sylvia Burwell and and Attorney General Loretta Lynch requesting that their departments conduct complete investigations into the matter of Planned Parenthood being compensated for fetal tissue.
"The disturbing facts revealed in this video raise the question whether the employees of a federally funded organization have violated federal law by engaging in the transfer of human fetal tissue for profit, and whether the modification of abortion techniques for the purpose of obtaining that tissue violates applicable research guidelines established by federal law," the letter states.
On Wednesday, Democratic West Virginia Senator Joe Manchin and 49 other Republican Congress members led by Sen. Joni Ernst, R-Iowa, sent a letter to Burwell asking her to ensure that her department comply with the ensuing congressional investigation into Planned Parenthood's fetal tissue exchange practices.
"Congress is undertaking efforts to address these questions and we expect the Department of Health and Human Services to fully cooperate with ensuing investigations including future requests for information and hearing participation," the letter states. "To that end, we further expect the immediate preservation of any and all Department electronic and paper records that could have any relevance to any ongoing and forthcoming lawful investigation."
Despite a second video purporting to show an organization representative haggling over prices of fetal organs, Planned Parenthood CEO Cecile Richards said in a video response that the organization does not profit from compensation and the videos are highly-edited to make the organization look bad.
"At several of our health centers, we help patients who want to donate tissue for scientific research, and we do this just like every other high-quality health care provider does — with full, appropriate consent from patients and under the highest ethical and legal standards," Richards said. "There is no financial benefit for tissue donation for either the patient or for Planned Parenthood."
White House spokesman Josh Earnest dismissed the claims made against Planned Parenthood on Wednesday, saying that the organization "subscribes" to the "highest ethical standards."
Earnest added that the president would not support any measure that would defund Planned Parenthood, which conducts over 300,000 abortions per year.
"Obviously, we do not at all support a measure like that," Earnest said.
This is not the first time in recent years that Congress has introduced legislation and investigations attempting to defund Planned Parenthood and other abortion providers.
 In 2014, Rep. Chris Smith, R-N.J., introduced the "No Taxpayer Funding for Abortion Act," which the House voted 227 to 188 in favor of but the legislation stalled in the Democrat-controlled Senate.
In 2013, the Government Accountability Office investigated Planned Parenthood's use of taxpayers' dollars because of charges that abortion providers were over-billing Medicaid and other family planning programs.