See the Shocking Moment She Went From Crippled and Bed-Ridden to Dancing in Worship (VIDEO)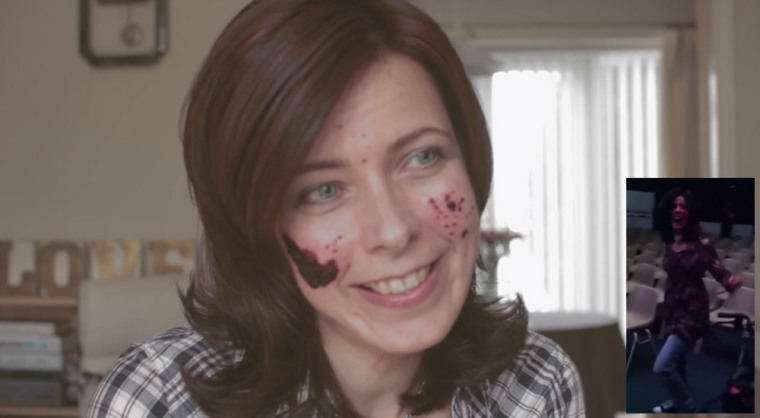 For nine years, Amanda Varty was bed-ridden from the effects of myalgic encephalomyelitis. Essentially, all strength and energy left her body, leaving her unable to even lift a fork to her mouth. She lost her job, and she and husband Steve were about to lose their house.
They went to church seeking a miracle. God delivered in the most beautiful way.