'Guardians of the Galaxy 2' News: Original Guardians Will Be Back For Sequel, New Team Members to Appear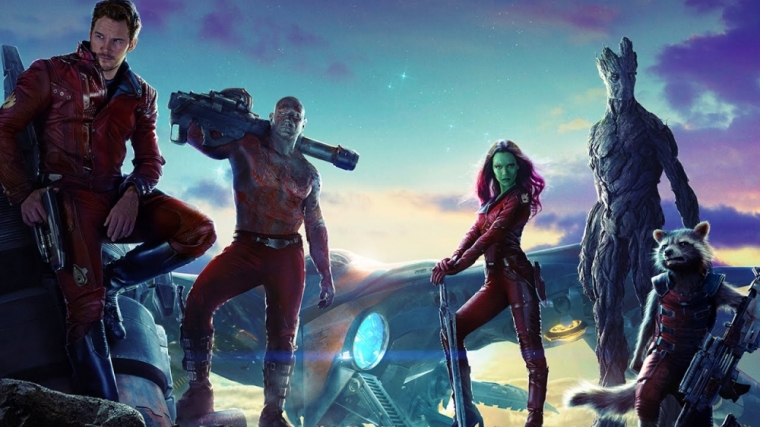 "Guardians of the Galaxy" director James Gunn recently teased some spoilers for the movie's sequel at Variety's Entertainment and Technology Summit.
According to Variety.com, the director confirmed that all five Guardians will be back, along with a few others who will be joining the team. Gunn gave no mention as to which new characters will be featured in the sequel.
One thing's for sure—no other human characters will be added to the movie as it has been previously reported by Collider that Chris Pratt's Peter Quill will be the only human character in the movie. But fans should be on the lookout for more female characters added to the team as the director has previously confirmed that there will be a bit more girl power in "Guardians of the Galaxy 2" in addition to Zoe Saldana's Gamora.
Moreover, Gunn shared that the sequel will reveal some secrets from the first movie.
"I spent all day on August 1, the day the first movie was released, writing 'Guardians 2,'" he said. "I was so excited about it and I was finally able to let go of the last one and begin the second one. I always saw this as a universe, not just as a story."
Despite Marvel and Disney's success in doing crossovers, Gunn eschewed the rumors that "Guardians of the Galaxy" could be crossing over to the "Star Wars" universe.
"Star Wars was a long time ago," Gunn said. "It would have to be time travel."
"Guardians of the Galaxy 2" will see the return of Chris Pratt as Peter Quill aka Star Lord, Zoe Saldana as Gamora, Dave Bautista as Drax, Vin Diesel as the voice of Groot, and Bradley Cooper as the voice of Rocket.
"Guardians of the Galaxy 2" is slated to premiere on July 28, 2017.