Is the 'Long Island Medium' a Walking Contradiction? Self-Professed Catholic Theresa Caputo Practices Further Examined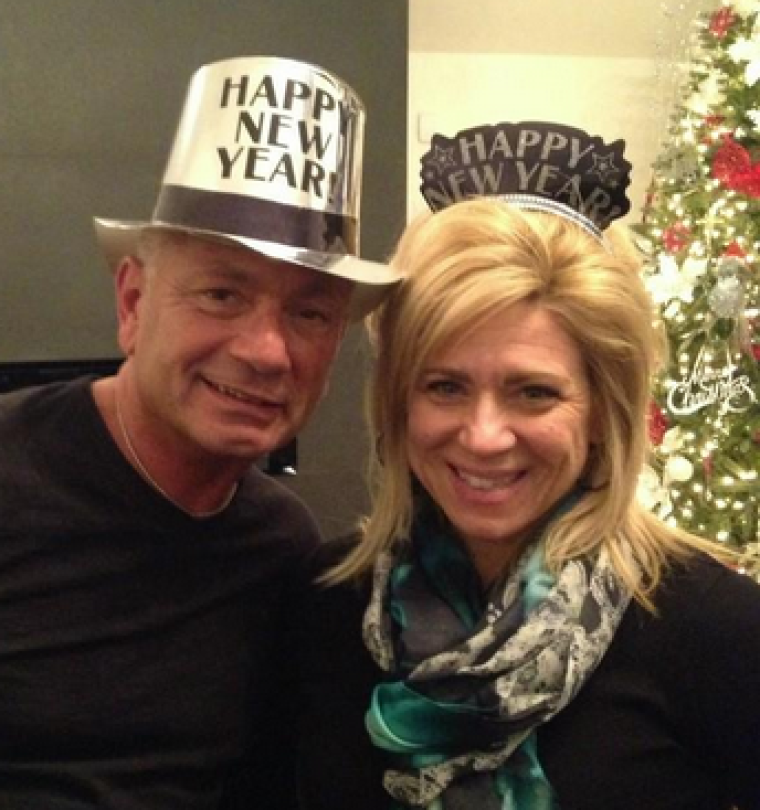 Theresa Caputo, better known as the "Long Island Medium," has a large following and her own reality series on TLC, and now is promoting a new jewelry line that allegedly keeps one connected to a lost loved one. However, one Ph.D. candidate from Catholic University of America told The Christian Post that Caputo is violating the very religion she practices and is "most likely a con-artist."
Caputo's jewelry line features charms, handwriting, or a favorite drawing that you send in to be memorialized.
"After my Gram passed away I found comfort in reading cards that she sent me. I thought it would be so nice to take her handwriting and make a necklace that could wear forever and I wanted you to be able to do that too! My wish for everyone I meet is that Spirit gives them a message that bring them the most peace at that exact moment. Souls often tell me they appreciate when you remember and celebrate them, which can also be a beneficial step on the road to your healing. I hope this collection helps you honor your loved ones in a beautiful and unique way," Caputo posted on the jewelry's website.
Caputo has worked as a medium nearly her entire life and became internationally known with her TV show, "Long Island Medium." There is currently a three-year waiting list for an appointment with her and the guide she calls Spirit, who allegedly provides insight into the lives of her clients. Yet Caputo is a practicing Catholic who regularly attends mass. The Catholic Church takes a strong stance on mediums and psychics, which Catholic Ph. D. candidate Brantly Millegan explained to The Christian Post.
"God can reveal the future to His prophets or to other saints," Millegan said, citing the Catechism of the Catholic Church, paragraph 2115. "A sound Christian attitude consists in putting oneself confidently into the hands of Providence for whatever concerns the future and giving up all unhealthy curiosity about it."
Caputo sees clients and specifically asks questions of the dead in order to gain answers for the client's satisfaction. The Catholic Catechism directly addresses this, especially when it comes to receiving money for the work.
"All forms of divination are to be rejected … conjuring up the dead or other practices falsely supposed to 'unveil' the future," Brantly said, sharing paragraph 2116. It "contradicts the honor, respect and loving fear that we owe to God alone."
And when it comes to Caputo's new jewelry line, there is a hard line concerning that as well, and calls wearing charms "reprehensible. Spiritism often implies divination or magical practices; the Church for her part warns the faithful against it."
Caputo's show, "Long Island Medium," airs on TLC.