10 Notable Christian Deaths in 2017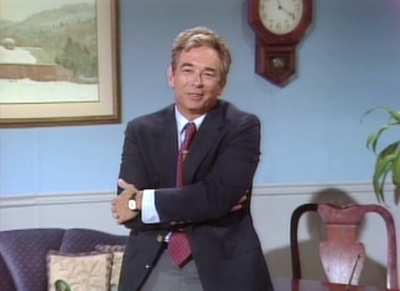 2017 saw the passing of many Christian leaders and figures. Some of them were controversial, others were more widely acclaimed.
Largely centered on the United States, this list of people sometimes made history, sometimes made headlines, and sometimes influenced many within the Church.
Here are 10 notable Christians who died this year. They include a disgraced cardinal, a controversial megachurch pastor, a distinguished pro-life activist, and a respected theologian.