2 Christian Teachers Murdered as Islamic Radicals Ambush Kenyan School in 'Heinous Act of Cowardice'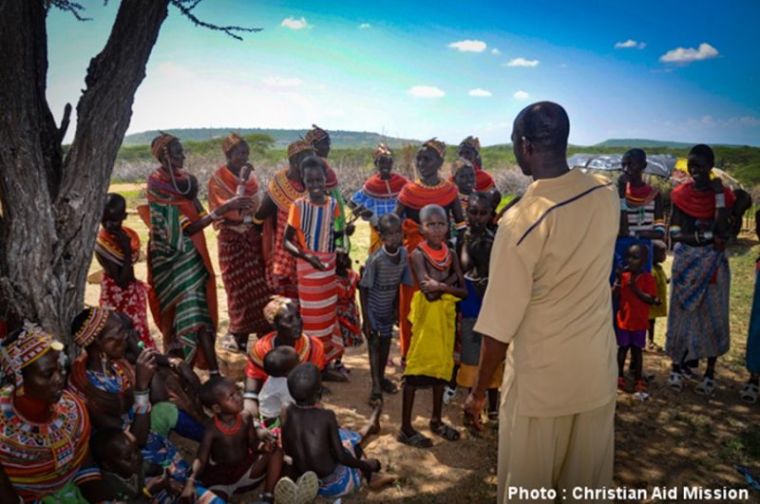 Two Christian teachers in Kenya were murdered on Wednesday when Islamic militants ambushed a school, severely injuring three others.
International Christian Concern reported that the attack occurred at Arabia Boys School in Mandera East in the early morning of Oct. 10, with the militants bombing the teachers' house. The two victims were identified as Johnstone Okumu and Simon Wekesa.
"We have lost two teachers to a terrorist attack early this morning at Arabia Boys School. We are already pursuing the attackers in collaboration with our forces in Somalia in case they have crossed the border," a senior police commander in Mandera told ICC.
Local teachers noted that Islamic radicals continue to target non-locals, often times Christians who live and work in northeastern Kenya.
"It is painful to lose our colleagues through such a heinous act of cowardice. Our hearts bleed because even after dedicating our time and professionalism in serving this community, they still hate Christians," said Martin Kamutu.
A church leader, identified only as Rev. John, said that terrorists are killing Christians because of their faith.
"This is another bad example of what religion can do. We are losing Christians at a very high rate in Mandera. Last month we lost five to terrorism and now again we have lost two teachers. We ask the international community and human rights groups to get involved in northern Kenya," he said.
While it has not yet been revealed which Islamic group Wednesday's assailants belong to, the Somali-based Al-Shabaab has been active in the country for years, specifically hunting down and killing Christians.
The militants executed two followers of Christ in September after they stopped a bus and separated the Muslim and Christian passengers.
The radicals reportedly forced the passengers with non-Muslim names to recite the Shahada, the Islamic statement of faith, and shot dead the two passengers who failed.
Northeastern regional coordinator Mohamed Birik said at the time: "It is unfortunate that we have lost two innocent lives of Kenyans. I want to assure that going forward, such an incident will not happen again."
Al-Shabaab's deadliest attack in Kenya remains the slaughter of close to 150 students at Garissa University College in April 2015, where Muslims and Christians were again separated, and then latter killed.
"It is sad that those serving and teaching in northeastern Kenya are often targeted and attacked for their faith," Nathan Johnson, ICC's regional manager, said after the latest attack.
"The border with Somalia must be secured and the terrorist group al-Shabaab must be stopped. We hope to see these killings end and for teachers to be able to practice whatever faith they choose in safety."