2 Sizable Asteroids Were Spotted Zooming Past Earth
Asteroids 2018 NW and 2018 NX got to within 72,000 miles of Earth at their closest point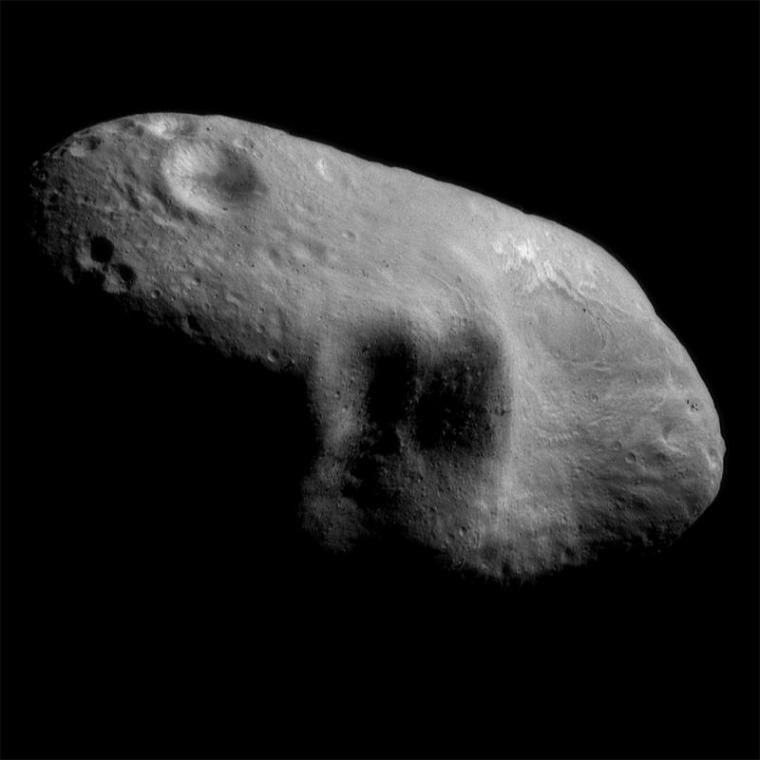 The Earth had some visitors not too long ago in the form of two asteroids.
The asteroids are officially known as 2018 NW and 2018 NX, according to a report from CNet, and they were said to be about the size of a school bus, with both estimated to have a diameter of 33 feet.
At their closest points, scientists noted that they got within 72,000 miles of Earth, meaning they were significantly closer to the planet than the moon.
2018 NW was observed to be the faster of the two, with a recorded velocity of 47,647 mph.
Asteroids moving close to and eventually past the Earth happens relatively often, with the report noting that something like that takes place every few weeks or so.
As for why the two aforementioned asteroids and others are only noticed when they have already approached or even traveled past the Earth, that is due to the sizes of the cosmic rocks themselves. The size of an asteroid is a factor in how easy or difficult it is to see, so some may be seen early on, while others may move by without anyone noticing.
It was just last month when a small asteroid made contact with Earth.
The asteroid was detected on the morning of June 2 and it was set to make impact just a few hours after it was first noticed. However, because the asteroid was quite small — an estimate suggests it had a diameter of six feet — it harmlessly burned up in the atmosphere.
The disintegration of the asteroid was observed by some people in Botswana. The process resulted in a fireball lighting up the sky.
Asteroids can be found all over space, but the majority of them can be seen orbiting around the sun, Mars and Jupiter, and many also hang around the aptly named asteroid belt, according to NASA.
These asteroids are the leftover debris that came about from the formation of the planets long ago.
According to the most recent count of near-Earth asteroids provided by NASA in June 2013, over 10,000 of them have flown close to the planet.
Of the over 10,000 asteroids that have approached Earth, 1,409 were designated as "potentially hazardous."