42-Y-O Community Bible Church Pastor Robert McKeehan Hangs Himself in Apparent Suicide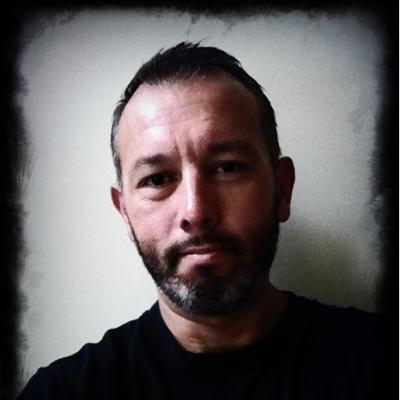 His wife, two children and the entire spiritual flock of Pastor Robert McKeehan, 42, are now locked in grief after the leader of Community Bible Church in High Point, N.C., was found hanging in his home in an apparent suicide Friday, according to local police.
A report from the High Point Police Department acquired by The Christian Post Tuesday does not reveal many details about the incident, but confirms that the beloved pastor was pronounced dead in his High Point home after they were called in at 7:53 p.m.
"Upon our arrival we were informed that the listed offender [pastor] was found hanging and was unresponsive. Upon our investigation and first aid by EMS the listed subject was pronounced dead at 8:43 p.m. from an apparent self-manipulated hanging," said the report.
In a message on pastor McKeehan's Facebook page Saturday, his wife, Elizabeth, asked for prayers.
"With saddened hearts for our earthly loss, but joyful for heaven's gain, we inform you that Robert McKeehan finished his race for God and entered into His presence Friday night. Details regarding his celebration of life service are pending and will be posted shortly. John, Scarlett and I (Elizabeth) along with our families covet your prayers for comfort and peace in the days, weeks and months ahead," she wrote.
The post attracted more than 200 messages of support from stunned friends and acquaintances.
"It's so hard to know what to say. I will never forget pastor McKeehan. God spoke to me directly when he delivered the word at First Missionary Church in Jamaica in August 2011. My life has not been the same since. Hugs and prayers and much love to you Elizabeth. Really don't know what else to say because my entire body is in shock. But God ...," wrote Jo-Ann Richards, head of department at Jamaica Theological Seminary.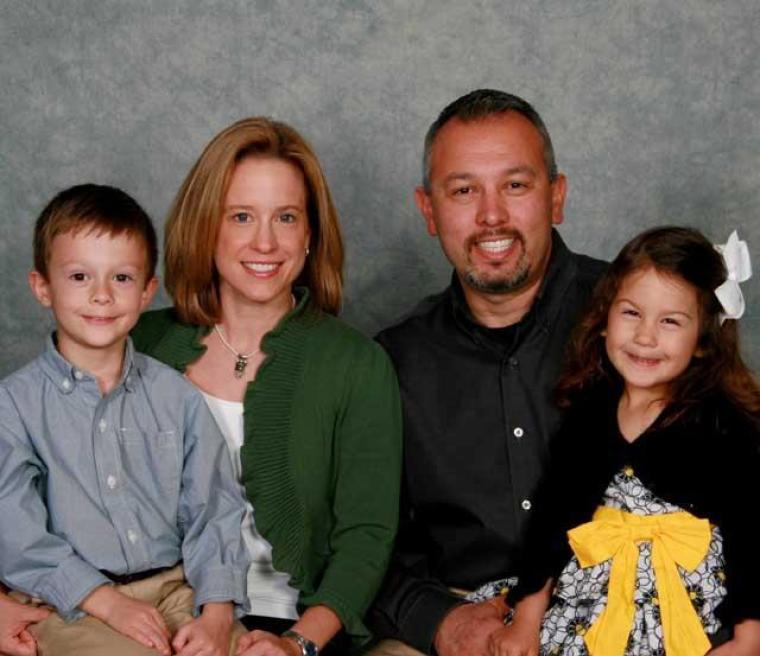 "Elizabeth, we are so sorry and shocked. We loved Robert and his family and planned on taking a side trip on our way to Tennessee this summer to surprise him. I don't know how Chuck and I would have gotten through his cancer and death without Robert. He was a true blessing to us. You are in our prayers. May God be with you," wrote Barbara Dill.
Pastor McKeehan's church family was equally stunned.
"As you can imagine, there's been a lot of grief and a lot of numbness," Richard Curtis, chairman of Community Bible's elder board said in an hpe report. "We're sad, of course — we're going to be poorer for the loss — but we're also trying to help people understand that even though this is not the path we would've chosen, God is sovereign, and we're still going to praise and worship our God."
The congregation also grappled with the news during an emotional service Sunday and many questioned why he would leave them that way.
"The reality is we can never understand exactly how and why that happened," explained Curtis. "Just like those they lead, pastors are human and subject to all the same trials, emotions and struggles."
According to Rob Black, pastor of adult ministries who exhorted from Deuteronomy 29:29, whatever caused pastor McKeehan to hang himself belongs to God now.
"Why Robert took his own life is always going to be one of the secret things," said Curtis. "What God has revealed to us, however, is the promise we hold onto in Romans 8:28: 'We know that in all things God works for the good of those who love Him.' God has proven that to our church in the past when we've had difficult times, so we know that certainty will again prove true as we move beyond the question of why."
Pastor McKeehan's memorial service will be held at 3 p.m. Wednesday, April 16 at First Wesleyan Church located at Providence Place in High Point, according to the church's website. Visitation will be allowed from 6 to 8 p.m. Tuesday, April 15 at Community Bible Church.