5 Best Bible Apps for iPhone and iPad
Hundreds of millions of people are using Bible apps to make God's Word a part of their daily lives. Users can access not only Scripture, but also reading plans and hundreds of Bible versions, including audio, all on their iPhone and iPad.
Which Bible app is best for you? It depends on your preferences. If you want to access the Word from your device without cost and don't mind a few ads, there are plenty of free apps. You may favor clear navigation over functionality or specific features such as offline reading. Most Bible apps offer KJV for free. Some offer NIV or translations in other languages, but at a cost. To make your search for a Bible app easier, we've put together a review of some of the best Bible apps out there.
1. The Bible App [Free] (Used to be YouVersion Bible App)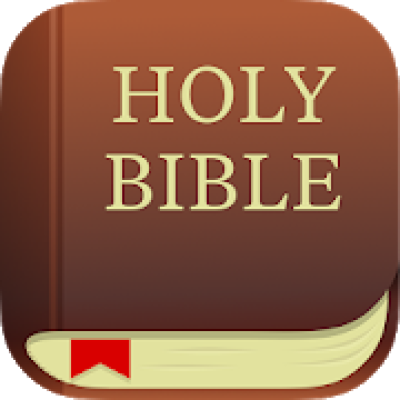 - Rated a whopping 4.9 by over 1.8 million iPhone and iPad users, YouVersion's The Bible app is currently the best iOS Bible app on the App store. People are reading, listening to and even watching and sharing the Bible completely free. https://www.youversion.com/
Download on the App Store | Get it on Google Play
2. Bible by Olive Tree [Free]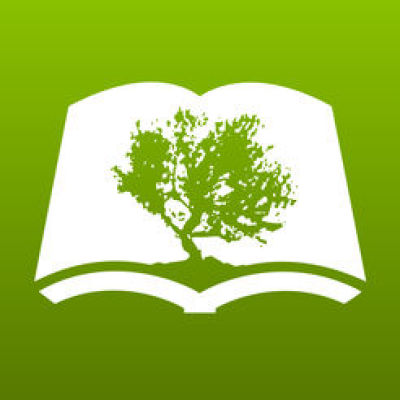 - This is a well-known Bible app published by Harper Collins Publishing. Its iPhone and iPad app tries to bring users all the rich features it offers on the Mac, Windows, and web version. There's also plenty of inexpensive Bible study resources available in the app. One draback is that users may find it difficult to navigate on a mobile device.
Download on the App Store | Get it on Google Play
3. Bible.is [Free]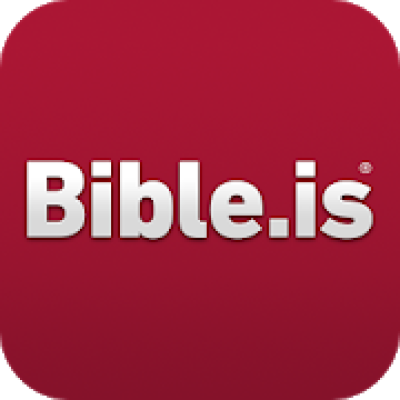 - Bible.is offers you mobile access to more Bible translations in more languages than any other Bible app for iPhone and iPad, and includes a dramatized Bible audio and The JESUS Film Project. With this iOS Bible app, you get a convenient way to read the Bible, listen to the Bible and more. http://www.bible.is/
Download on the App Store | Get it on Google Play
4. Fast Bible [Free]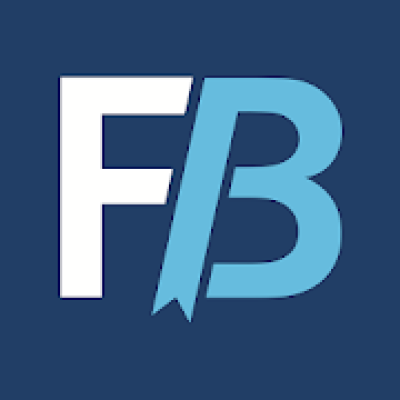 - Fast Bible is just that — fast. It offers quick navigation and easy bookmarking. It's distraction-free and focuses on the most important part of the Bible: the words, offline. It includes a cool design, allows users to search, highlight, copy and share verses. https://fast-bible.com/
Download on the App Store | Get it on Google Play
5. NeuBible [$4.99]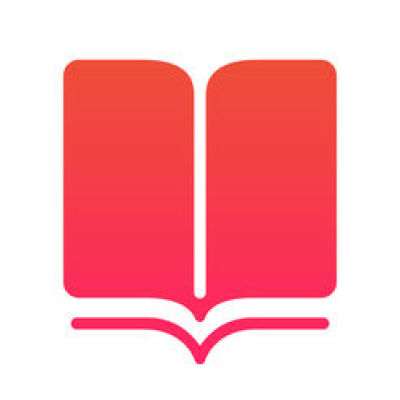 - This app is all about reading experience. It has minimal features and translations. As noted by the developer, NeuBible is a modern Bible app thoughtfully designed for delightful, distraction-free reading. You don't get those fancy yet overwhelming functions with this app. You just use it to read the Bible.