Actor Charlie Sheen Bashes 'Duck Dynasty' Patriarch Phil Robertson as 'Mallard Brained, Shower Dodger' for Calling Homosexuality Sin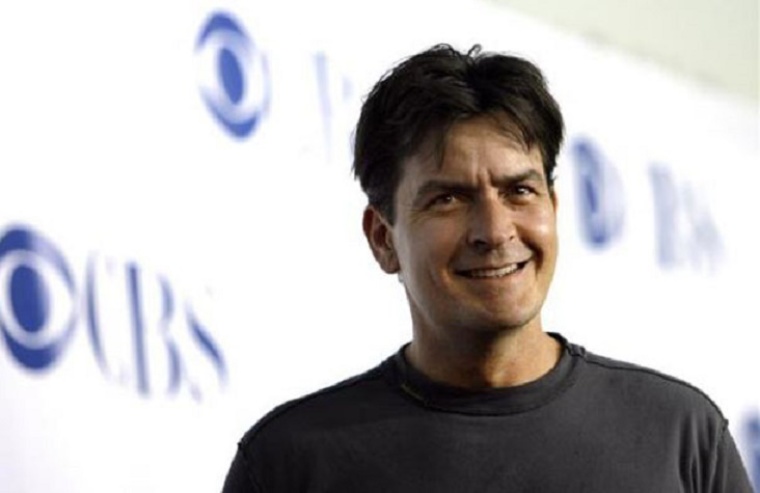 In a bile-filled diatribe posted on social network TwitPic, actor Charlie Sheen bashed patriarch of the popular A&E reality series "Duck Dynasty" Phil Robertson as a "mallard brained…shower dodger".
"Hey Mallard brained Phil Robertso! (sic) you have offended and hurt so many dear friends of mine, who DO NOT have the voice or the outreach that I do. Well news flash shower-dodger, I will speak loudly and clearly for ALL of them," began Sheen in his rant.
Warning Robertson that he is now in the "crosshairs of a MaSheen style media beat down" while insulting the patriarch's intelligence, Sheen said Robertson's comments on homosexuality are untruthful and unforgivable.
"Your statements were and are abhorrently and mendaciously unforgivable. The idea that you have a job outside of dirt-clod stacking is a miracle. The only 'Dynasty' you are attached to might be the re-runs of that dated show," said Sheen.
But several prominent figures like former Alaska Gov. Sarah Palin and Louisiana Gov. Bobby Jindal have defended Robertson and blased A&E's controversial decision to suspend Robertson from filming of Duck Dynasty.
The show's massive fan-base has come out with commanding support for Robertson on social media including on one Facebook page, Boycott A&E Until Phil Robertson Is Put Back On Duck Dynasty, which has more than 1.7 million likes as of Sunday morning.
Several television channels have also expressed a willingness to pick up the series as its future remains in doubt at A&E. The Robertson clan has declared an unwillingness to move forward with the show without their patriarch at the helm. The new season is expected to start on Jan. 15.
According to a TMZ report Sunday, Merrill Sport, owner of the popular Hunt Channel said his channel would happily continue with the series if A&E decides to drop it.
"We believe in the 2nd amendment and freedom of speech ... A&E needs to put on their big boy pants, and if they don't like the programming, they need to either let [DD] go or shut up and pay them," said Sport. "A&E is too scripted. [Hunt Channel] would let the personalities flow."
Pursuit Channel CEO Rusty Faulk said he agrees with Sport and would be in line to run with the Duck Dynasty series if A&E passes as well.
"We don't censor our personalities," he said.
The TMZ report has pointed out, however, that even if the Robertson clan parts ways with A&E their contract with A&E prevents them from doing another show until a certain period of time has elapsed.