America: Supportive but Overly Optimistic About Bible Access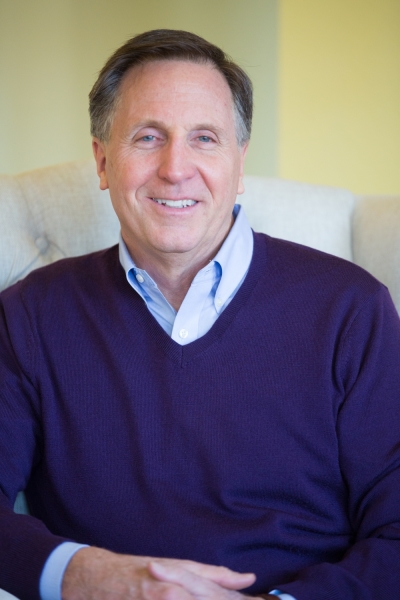 Sometimes it is easy to forget that not everyone in the world enjoys all the privileges we do here in America. Perhaps that explains why, according to American Bible Society's State of the Bible Survey released this week, 72 percent of Americans mistakenly believe that the Bible has already been translated into all of the earth's languages. While I wish this were true unfortunately, the reality of Bible translation is very different from what most Americans believe.
Today, just over 1,800 "heart" languages—languages spoken in the home by 180 million people­—still do not have a single verse of the Bible. This contrasts starkly with the level of Bible access Americans enjoy. Eighty-eight percent of American households own at least one Bible, with the majority owning three or four. And, not only is the Bible readily available in English, Spanish and nearly all of the other languages spoken at home across America, but we can shop online or visit any number of retailers to find the translation that suits us best or we can even download an app that allows us to read God's Word on our smart phones anytime, anywhere.
The 2015 State of the Bible report held some good news for Bible lovers like me. Nearly all Americans (98 percent) support the right of people everywhere to own and read a Bible. This number may surprise a lot of people but Americans' support for the best-selling book of all time remains strong. And, regardless of their personal views about the Bible, Americans overwhelmingly believe that all should enjoy the freedom to read this book.
But, before we celebrate our own Bible abundance, we should consider those who don't enjoy the same blessings.
Since such an overwhelming majority of Americans seem to think Bible access is not a problem, allow me to reveal a few of the key reasons this is not true. Apart from the challenge caused by incomplete Bible translations, there are many other barriers to Bible access that have nothing to do with translation.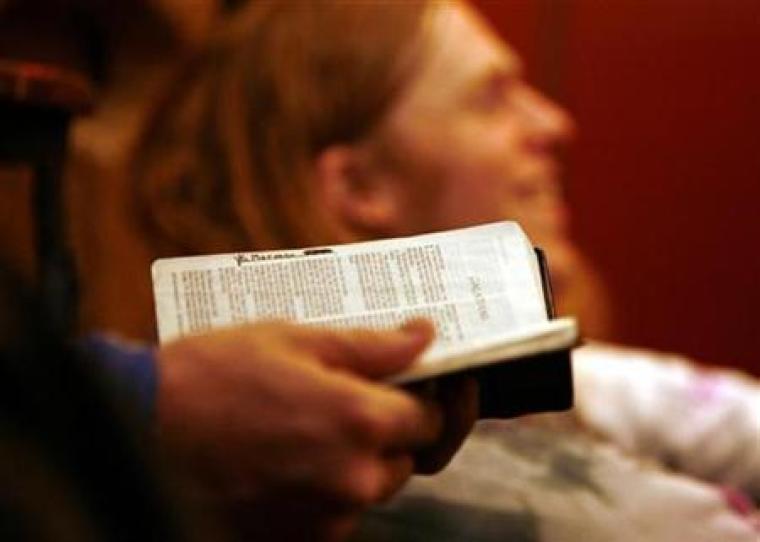 As we see on TV, online news screens and the front pages of our daily papers, not every culture is welcoming to God's Word. In fact, people in far too many countries in the world today face imprisonment, torture and even death for the "crime" of owning or reading the Bible. Whether the persecution is perpetrated by totalitarian regimes that view religious faith of any kind as a threat to their own power or by zealots from other religions seeking to impose their own dogma by whatever means available, millions are in danger because of their love for the Bible.
Additional barriers to Bible access come from more mundane things like poverty, illiteracy and the remoteness of people's homelands. Whatever the obstacle, all people deserve the opportunity to discover for themselves the life-changing message of God's Word.
Now that you understand the gap between Americans' access to the Bible and that of people in many other regions of the world, how will you respond? Will you take advantage of your own access to the Bible and take the time to dive in to God's Word? Will you support the work of translators to accelerate Bible access? And will you advocate for those who the lack of freedom to own and read a Bible or who face other critical barriers to Bible access? Finally, will you simply commit to pray for those who are desperate for the chance to read this life changing book and for those working tirelessly to make that possible?