'American Horror Story' Season 7 Spoilers: Premiere to Kick Off With the Recent 'Scary' Election Night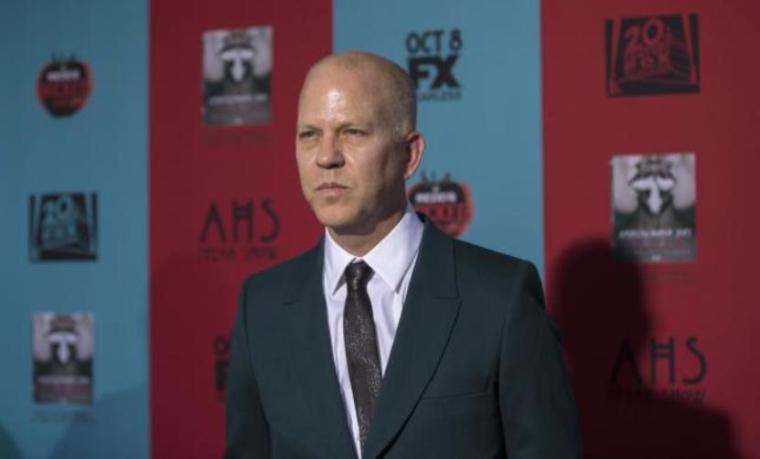 "American Horror Story" season 7 will delve into the world of politics, specifically the horror of the recent election. Show creator Ryan Murphy detailed a bit more about the new season.
In an interview with E! Online, he said that the seventh run of the hit FX anthology series will start on election night. "It's very scary that night for many people," he explained.
"It's fun, you will like it. It's really a season that will have a lot of people interested and I think there's something for everybody in that season," he went on to say about "American Horror Story" season 7.
Evan Peters and Sarah Paulson are already signed up to play the leads for this season although there is no word about the characters they will portray.
He did clarify that Paulson will not play the role of Hillary Clinton as many people speculate, pointing out that "American Horror Story" season 7, like the previous season, is merely about allegory much like the election that will take place in the series.
Murphy, however, emphasized that the Clinton and President Donald Trump will be portrayed in "American Horror Story" season 7.
"It's our jumping off point. It is about the election we just went through and what happened on that night and the fallout of that night, which to many people, from all sides of the camps is a horror story. And you know, that show is always so fun when it's about the zeitgeist and what we're doing now," he went on to say.
No one has been cast yet for the part of Clinton and Trump. Murphy said that they are still deep into the writing process for "American Horror Story" season 7 and are enjoying every minute of it.
"American Horror Story" season 7 has no premiere date yet, but the filming is set for June.