Andy Savage Resigns From Highpoint Memphis Church, Admits He Was Wrong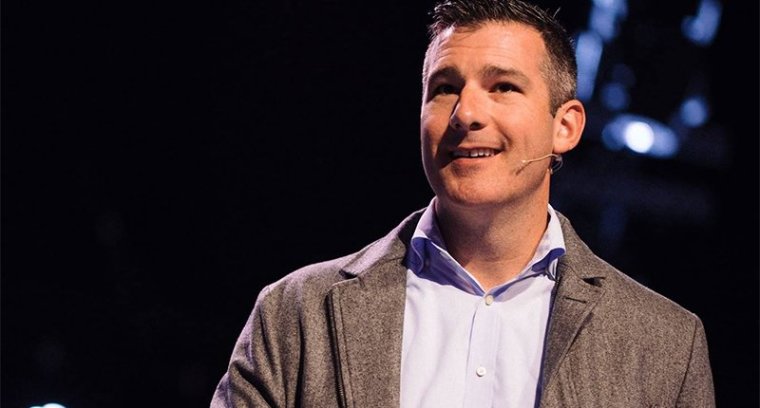 Embattled Highpoint Church Teaching Pastor Andy Savage announced to the church Tuesday that he has resigned from his position after coming to a better understanding of the trauma he caused his victim, Jules Woodson, 20 years ago.
"I have come to understand Jules' vantage point better, and to appreciate the courage it took for her to speak up. When Jules cried out for justice, I carelessly turned the topic to my own story of moral change, as if getting my own life in order should help to make up for what she went through and continues to go through. Morality is meant to guard against injustices, not to minimize them, to compensate for them, or to obscure them. I agree with Jules that, of all places, we as the Church should be getting this right," Savage said in a letter that was shared with his church.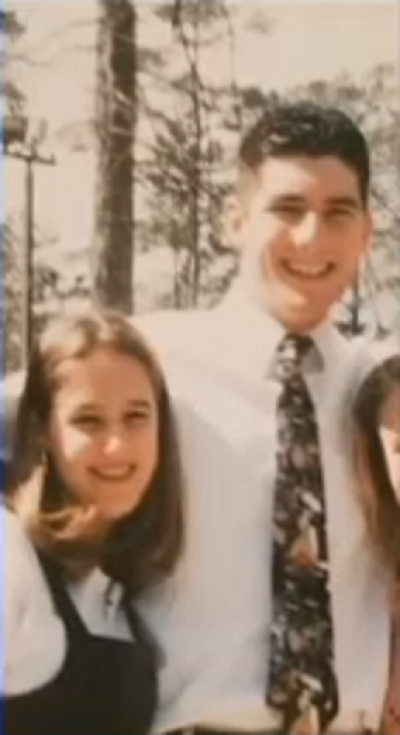 Savage was forced to publicly discuss his past in early January after an online uproar over revelations by the now adult Woodson who told The Wartburg Watch that he coerced her into performing oral sex on him on a dark Texas dirt road 20 years ago. Savage had previously stated that he believed the sex between him and the teenage Woodson was consensual. Following a time of reflection during a leave of absence, Savage said he came to a different conclusion which he believes required his resignation.
"As I've reflected during my leave of absence, I have come to see that many wrongs occurred in 1998. The first was my inappropriate relationship with Jules, which was not only immoral, but meets the definition of abuse of power since I was her youth pastor; therefore, when our relationship became physical, there could be no claim of mutual consent. Another wrong was the failure to follow due process afterward; Jules deserved, and did not get, a full investigation and proper response 20 years ago," he said.
"I now believe it's appropriate for me to resign from my staff position at Highpoint Church and step away from ministry in order to do everything I can to right the wrongs of the past. Apologies are important, but more is required. I know that stepping down once, or even a second time, still doesn't make things right for Jules. But addressing my own acts of abuse this way acknowledges the importance of confronting abuse in our culture and in the Church at large. In addition, I will continue striving to grow through this experience going forward as I seek God's will," he added.
In a statement on Tuesday as well, Highpoint Church said while an independent investigation of Savage's ministry did not unearth any further instances of abuse, his resignation is appropriate for the reasons he noted.
"While the investigation found no other instances of abuse in Andy's ministry, the leadership team at Highpoint Church agrees that Andy's resignation is appropriate, given the reasons stated in his resignation statement. Highpoint leadership has come to recognize that it was defensive rather than empathetic in its initial reaction to Ms. Jules Woodson's communication concerning the abuse she experienced, and humbly commits to develop a deeper understanding of an appropriate, more compassionate response to victims of abuse," the church said.
Savage previously said he offered to resign in January soon after Woodson's public revelation of his past, but Highpoint lead Pastor Chris Conlee refused to accept it.
When asked why his resignation wasn't accepted then, Savage said: "That would certainly be the easy thing to do. I cannot speak for him. I can speak about him. Chris [Conlee] and the leadership at our church believe what we have said, since we started the church. We believe in a perfect place for imperfect people. We believe, that ... all of our greatest sins and failures can be overcome and we can change. And we can turn the places that we have hurt the most into ways that help people."