Assemblies of God Church Says Pastor Dean Curry Fired for Misconduct on Testimony of '2 or More Witnesses'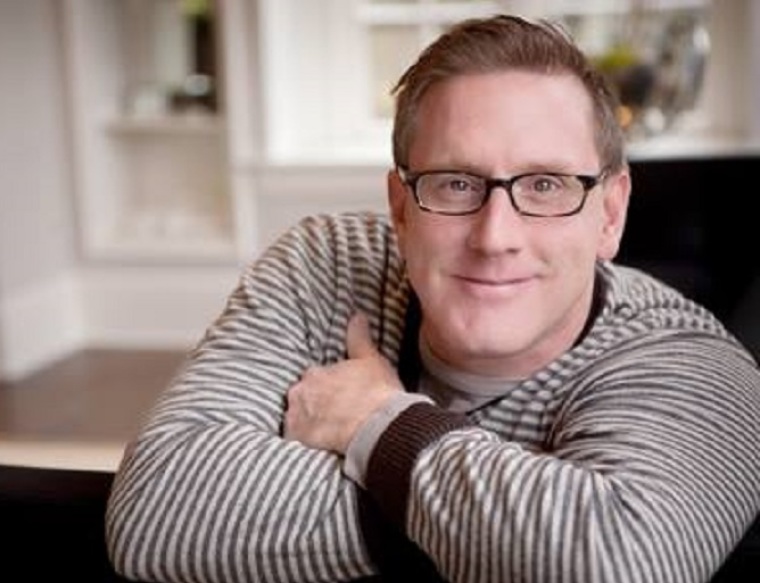 Leaders at the Assemblies of God's Northwest District Council said late Monday that they unanimously decided to fire Pastor Dean Curry of the multicampus Life Center Assembly of God church in Tacoma, Washington, based on the "testimony of two or more witnesses" about alleged misconduct with a former church employee. Curry says the accusations are untrue. 
"After a thorough investigation of the allegations, the Northwest Ministry Network Executive Presbytery, having received the testimony of two or more witnesses and acting in their role as the Ministerial Relations Committee, has unanimously recommended dismissal of Pastor Curry to the General Council of the Assemblies of God," Greg Stern, senior director of operations and finance with the Assemblies of God's Northwest District Council, said in a statement to The Christian Post.
"This recommendation requests that Pastor Curry's credentials with the Assemblies of God be terminated for violating prescribed standards of ministerial conduct, and he be listed as a dismissed minister of the Assemblies of God. This recommendation is within the Northwest Ministry Network's purview as per Article X of the Assemblies of God General Council bylaws."
Due to an ongoing investigation, Stern did not specify the exact allegations against Curry but said they were "sensitive" and that the Council "takes allegations of wrongdoing or violations of ministerial ethics seriously."
"We consider these issues to be ecclesiastical matters under our governance within our biblical purview," Stern said.
Sources cited by The News Tribune said Curry had been accused of misconduct with female employees and other women in the past, and those claims were investigated by the board of Life Center Assembly of God while he continued to lead the 4,500-member church.
Not everyone, the sources say, agreed with the way that investigation was handled.
Responding to the Northwest District Council's statement on Monday, Curry told The News Tribune: "There is no witness to this accusation. None."
"The NW district is using bureaucratic words to defend their rash judgment. Misleadingly, they have used a completely unrelated situation, dismissed years ago to justify their statement. I have appealed to the National office of the Assemblies of God and await their input. My optimism is high and I'm grateful for all the love and support," he said.
Life Center elders announced Sunday that after 14 years at the helm, Curry was fired from his position due to allegations of physical misconduct with a former church employee who was not identified.
Curry told his church that it would make him an adulterer if the claims were true and insists that he has never been unfaithful to his wife.
"My relationship with Assembly of God has been fractured," Curry, 50, told church members at a "family meeting" Sunday. "This woman accused me of behavior that would have amounted to adultery if it were true."
Curry, who had been employed at Life Center for more than two decades prior to his firing, started with the denomination as a junior high pastor after graduating from Northwest University, an Assemblies of God school in nearby Kirkland. His twin brother, elderly mother and several other relatives were once reported to be a part of the congregation.
"Pastors come and go, and this one is going, and you have to keep doing your Jesus thing," Curry told his congregation on Sunday. "I'm not going to allow myself to be bitter toward my accuser. I'm 50 years old and I've got a lot of living to do."