Atheist Challenge Christmas With Display to Rival Nativity Scene at Indiana Courthouse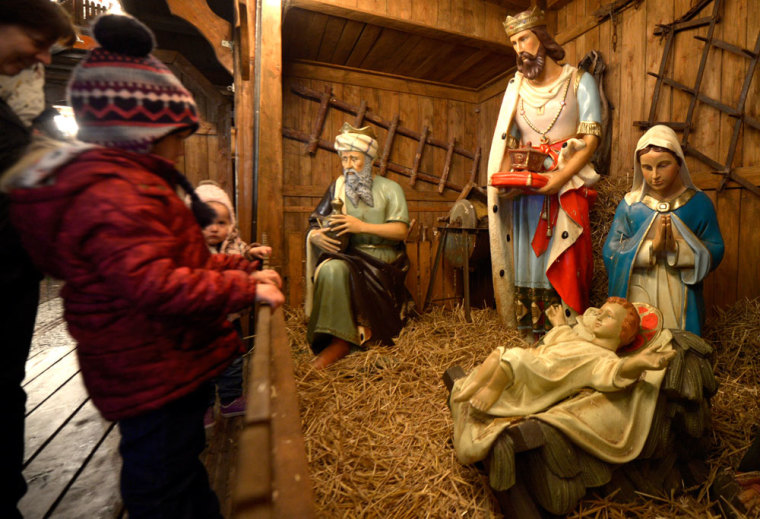 This Christmas season the nation's largest atheist group is planning to unveil a display to rival a Nativity scene at an Indiana Courthouse as part of its ongoing legal effort to have the Christian feature removed from public property.
"The Freedom From Religion Foundation will display a Bill of Rights 'nativity' and a winter solstice banner this year in Franklin County to counter a Nativity scene that has stood alone on public property for 50 years," the organization announced in late September.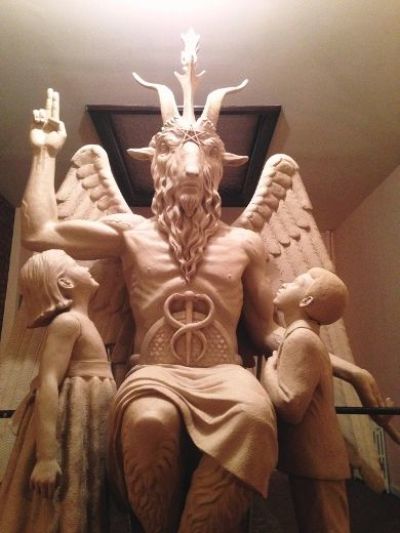 "During the course of litigation, the county decided that rather than stay neutral on religion, it would open a public forum for displays, and passed an ordinance regulating the use of its lawn by community residents and organizations."
In 2010, the FFRF sent a letter of complaint against Franklin County for having a life-sized Christmas Nativity scene on public property.
With the legal aid of the Indiana chapter of the American Civil Liberties Union, FFRF filed complaints against Franklin County in 2011 and 2013.
While litigation was ongoing, Franklin County commissioners opted to change the policy of seasonal displays on public property to an open forum for any approved display to be added.
As a result of the change in policy, FFRF submitted a request to erect a display and was granted it, prompting U.S. District Court Judge Tonya Walton Pratt on Sept. 23 to declare the suit moot.
This is not the only legal action being taken against Franklin County by a controversial group that wants equal access to the grounds.
In March, the Satanic Temple alongside FFRF filed a lawsuit against the county for the former to be allowed to erect a large goat-headed statue.
"At issue, the lawsuit says, is a new county ordinance that restricts permits for displays and activities on the lawn to county residents. The ordinance, the groups allege, violates the First Amendment of the U.S. Constitution," reported The Washington Post.
"It is the latest of several challenges to local ordinances governing religious speech on public lands. The challenges targeting municipal Nativity scenes in particular are so plentiful that they've become something of an annual tradition themselves."
The Christian Post reached out to the Franklin County courthouse, but a comment was not returned by press time.