Atheist United Church of Canada Minister Creating New Secular Community in Toronto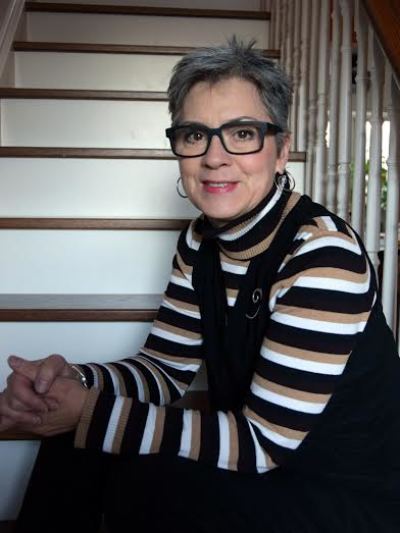 An ordained minister with the United Church of Canada who publicly identifies as an atheist is helping to found a secular community in Toronto.
The Rev. Gretta Vosper, lead pastor of West Hill United Church, is currently facing a potential defrocking for coming out as an atheist.
As the process to determine her standing within UCC continues, Vosper and West Hill are working to help launch Toronto Oasis, a secular community scheduled to hold its first meeting in February.
In a statement posted to their website, Toronto Oasis credited West Hill United Church as being "instrumental in creating the Toronto Oasis."
"What we need to do to make a Toronto Oasis Secular Community a vibrant reality is to continue to grow the dynamic leadership team. The team is currently composed of interested people who know the importance of community and who live in Toronto's core," noted the site.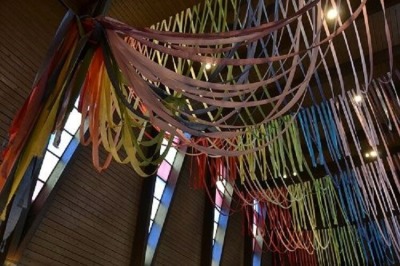 "Like all Oasis communities, they have taken the concept of secular community and developed it in a way that meets the needs of the Toronto urban community, with its own style and personality. They have built on but not been limited by the experiences that we've had at West Hill and that Oasis communities have had across the United States."
Toronto Oasis is part of the Oasis Network, a group looking to establish community gatherings for secular and atheist individuals as well as religious individuals that, like a Christian church service, meets on Sunday mornings.
There are five fundamental views for an Oasis Network member: "People are more important than beliefs," "Reality is known through reason," "Meaning comes from making a difference," "Human hands solve human problems," and "Be accepting and be accepted."
Vosper has been involved with the Oasis Network since April, when she was officially added to the network's board of directors.
"As an in-demand speaker, best-selling author, and veteran community-builder, Vosper brings unique gifts and experiences that will enhance the growth of the Oasis movement. She will also help guide the formation of new Oasis communities across Canada," the network previously said.
News of Vosper's effort to help launch the Toronto Oasis community comes as the atheist minister is undergoing the process of possibly losing her position as pastor at West Hill.
In 2015, the UCC Toronto Conference opted to investigate whether Vosper should remain an ordained minister. In September, the Conference Interview Committee for the United Church's Toronto Conference ruled 19–4 that Vosper was "not suitable" to remain a minister.
"In our opinion, she is not suitable to continue in ordained ministry because she does not believe in God, Jesus Christ or the Holy Spirit," concluded the committee's majority.
"Although The United Church of Canada is a big tent, welcoming a diversity of theological beliefs, Ms. Vosper is so far from center of what holds us together as a united Church that we have concluded that she is not suitable to continue as an ordained minister in our Church."
The General Council sub-executive will hold a hearing regarding the recommendation next year. If they agree that Vosper is no longer suitable for being a minister, they will put her on the Church's Discontinued Service List (Disciplinary).
Regarding the upcoming opening of the Toronto Oasis, Vosper told the CBC in an interview earlier this week that the new community will include "many elements of religion" that are "not exclusive to religion."
"Religion has carried them forward and done it very, very well in many ways, but also in many ways has done it with drastic results," explained Vosper to CBC.
"So to distill the best elements of religion in a way that can allow them to be embraced by an increasingly secular world I think is important, and that's what we're doing."