'Avatar 2' Plot News: Sequel to Explore Jake's New Perspective of the World
Sam Worthington has provided new details about the highly-anticipated sequel, "Avatar 2," where he is set to reprise his role as Jake in the epic science fiction film.
During an interview with We Got This Covered, the actor teased that the second "Avatar" movie will be "nothing you've ever seen." He said that while the world will be "bigger," its central theme will still be about family.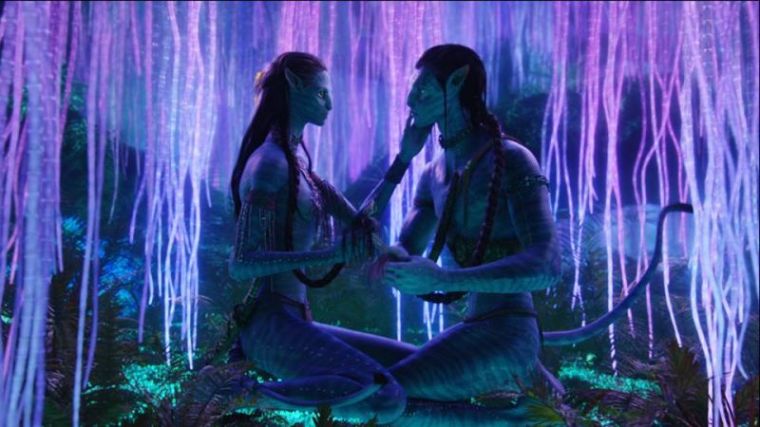 "This is going to be Jake eight years later, and he's got a family now. Jake will still have that essence of a kid seeing the world for the first time, but he's been living in the world for a while now," Worthington said of his character in "Avatar 2."
"So what's this world he's seeing now for the first time? The film will explore that within this family dynamic," he went on to say.
The actor admitted that there is not much to share about "Avatar 2" just yet since they have not started filming. However, he did say that they will begin production this summer.
"They're going to be shooting concurrently. The plan is to have some time in between, I think, but these things are always ambiguous until they start," Worthington said.
This certainly lines up with what director James Cameron said early this month. Speaking to The Daily Beast, he said that motion capture for "Avatar 2" will begin in August.
Cameron has just finished working on the scripts of not just "Avatar 2" but the next three films after it. Worthington said that they were "great."
Cameron said that writing the script for all four films is one of the most challenging tasks he has taken on in his entire career. He chose to do so to make sure that the plot is coherent.
"Avatar 2" is currently slated for release Christmas 2018 although there is still a chance that it could be pushed back should Cameron need to.