Billy Graham Answers: How Can a Committed Atheist Convert to Christianity?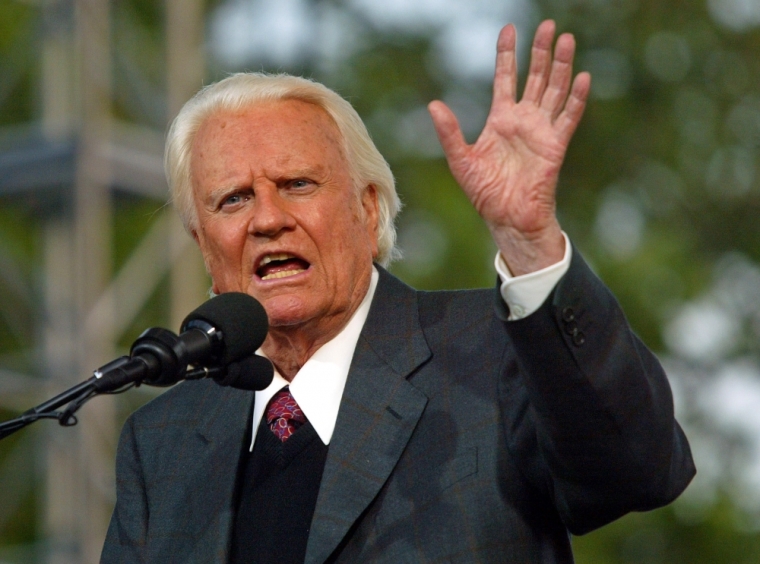 God is able to change the heart and mind of an atheist, according to famed evangelist the Reverend Billy Graham.
In an advice column published Tuesday, Rev. Graham was asked a question by someone who wondered how a committed atheist can convert to Christianity.
"I read an article the other day about a woman who had been a committed atheist, and somehow she became a Christian. But I have some friends who are atheists, and I can't imagine any of them ever believing in God or becoming Christians. Could they ever change?" posited the person.
Graham replied that "through God's intervention" even the nonbelieving friends of the person "certainly could change" as it "happens all the time."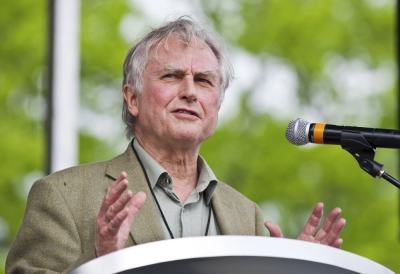 "I think, for example, of the countless people who grew up as convinced atheists in Communist Eastern Europe and the old Soviet Union, but are now sincere believers in God and are committed followers of Jesus Christ," wrote Graham.
"God can do what we never can do, including changing someone's heart and mind. In addition, make sure of your own commitment to Jesus Christ, and then ask him to help you be an example of Christ's love and purity to your friends."
Graham added that "many atheists today do all they can to erect barriers in their hearts and minds against God," which he said was "because they want to run their own lives, instead of humbly submitting to God."
"But God made us for himself, and when we leave him out of our lives an empty place is left in our hearts, and ultimately our lives are meaningless and without hope," continued Graham.
"Only God can fill that empty place and give us hope for the future, as former atheists today are discovering."
Graham's comments on atheists changing their minds comes days after Gallup released survey findings noting that nearly nine in ten Americans believe in God.
In surveys conducted in May and June, Gallup found that 89 percent of Americans believe in God, with ten percent saying they do not and about one percent saying they do not know.
"All of Gallup's questions about belief in God show declines from previous decades," noted Gallup, whose survey was conducted with a random sample of 1,025 adults.
"This follows the general trend in drops in other religious indicators over the decades. Most notable among these is that close to 20% of Americans now say they do not identify with a specific religious group or denomination, compared with smaller percentages who had no religious identity in decades past."