Bitcoin Price News: Major Cryptocurrency Markets Suffer Double-Digit Percentage Dips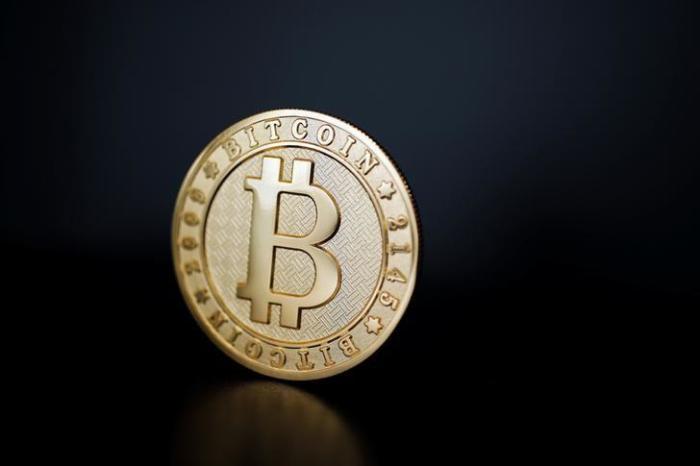 This week marked a significant change in the cryptocurrency as major markets suffered double-digit dives in their values.
Seeing the market value of cryptocurrencies dip from time to time is nothing new. However, on Tuesday, most of the major currencies saw remarkable losses, including Bitcoin, who reportedly plunged by as much as 25 percent.
As of this writing, the value dips appear to continue based on a real-time analysis by Coinmarketcap.com. In the past 24 hours, only four of the top 100 digital currencies saw an increase in their market shares, and all of the top 10 currencies saw staggering losses since Tuesday.
Currently, the value change within the last 24 hours is marked at -16.30 percent for Bitcoin, -20.66 percent for Ethereum, -25.36 percent for Ripple, -19.55 percent for Bitcoin Cash, -23.99 percent for Cardano, and so on.
At the moment, the US Dollar-Bitcoin exchange is recorded at around $10,167.90.
To get a grasp of the total market loss just within the last 24 hours, Fortune magazine calculated the effect of the share dives and concluded that around $108 billion had been lost by the top 10 currencies within the said period as of Tuesday, Jan. 16, at 3 p.m. EST.
The same report noted that the said amount was similar to the total value of other major corporations worldwide such as McDonald's and Boeing.
As mentioned, the losses in market shares can be felt by even the currencies within the top 100 list except for Neblio (no. 63), Nexus (no. 66), SmartCash (no. 39) and Quantstamp (no. 91) that saw a 36.17 percent, 8.01 percent, 7.28 percent and 5.23 percent increases, respectively, as of this writing.
Meanwhile, analysts are not showing grave concern despite the remarkable dives in the cryptocurrency market. Forex.com's Fawad Razaqzada told Business Insider that it is still "very premature" to call these financial events as "the start of the demise of cryptos."
On the other hand, other experts attributed these market movements to the planned stricter regulations of the cryptocurrency in some of the largest regional markets such as China and South Korea.
Iqbal Gandham of eToro told CNBC: "The market is correcting off the back of news that China is moving to crack down on cryptocurrency trading. Chinese investors are likely spooked having heard the news and the market is on edge as a result."
However, Gandham maintained that "a major sell-off" is still unlikely, noting that Bitcoin has seen this kind of market cycle before. He also noted that for the past three years, the month of January was normally a "low point for cryptocurrencies."