Brad Pitt Equates Mel Gibson's 'Passion of the Christ' to Scientology Propaganda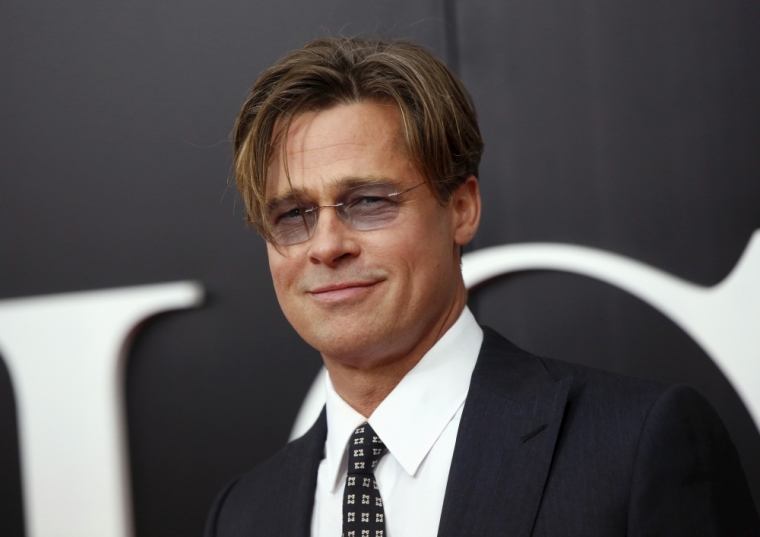 Mel Gibson has a few new films in the works but it's his film "Passion of the Christ" that is making headlines after Hollywood A-lister Brad Pitt compared the 2004 film to Scientology propaganda.
During an interview with Marlon James for The New York Times Style magazine, Pitt talked about wanting to make a film about Pontius Pilate that "won't be for the 'Passion' crowd."
His interviewer James shared with the "Benjamin Button" actor that Gibson's film drove him out of the church, to which Pitt laughed and replied, "I felt like I was just watching an L. Ron Hubbard propaganda film."
Pitt did not leave it there, however, but he went on to praise Gibson's use of violence on the big screen saying he portrays it "extremely well ... 'Apocalypto' is a great film."
The "Passion" is no stranger to controversy and Gibson is ready to make a sequel to the Bible epic. In a recent interview with Pastor Greg Laurie of Harvest Christian Fellowship at the SoCal Harvest event, Gibson told the thousands in attendance that the "Passion" sequel would not be entitled The Passion 2 but instead, "The Resurrection." He added that the highly anticipated film is in its early stages.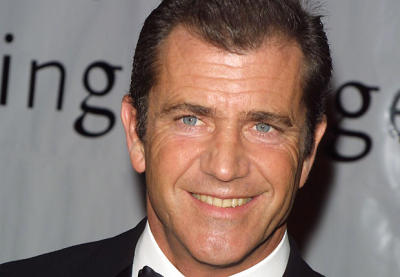 Gibson's next upcoming film coming to theaters, however, is "Hacksaw Ridge." It is based on the extraordinary true story of Christian soldier Desmond Doss, played by Andrew Garfield ("The Amazing Spider Man"), who served in Okinawa during the bloodiest battle in the Pacific and miraculously saved 75 men without firing a shot.
He is the only American World War II soldier to fight on the front lines without a weapon. His choice of artillery was instead prayer and he used it often while single-handedly evacuating wounded soldiers from behind enemy lines.
"Hacksaw Ridge" is Gibson's first directorial film since the success of "Apocalypto" and "The Passion of The Christ" and will hit theaters nationwide on Nov 4.
Follow Jeannie Law on Twitter:
@jlawcp