Catholic Diocese of Syracuse Starts Compensation Program for Clergy Sex Abuse Victims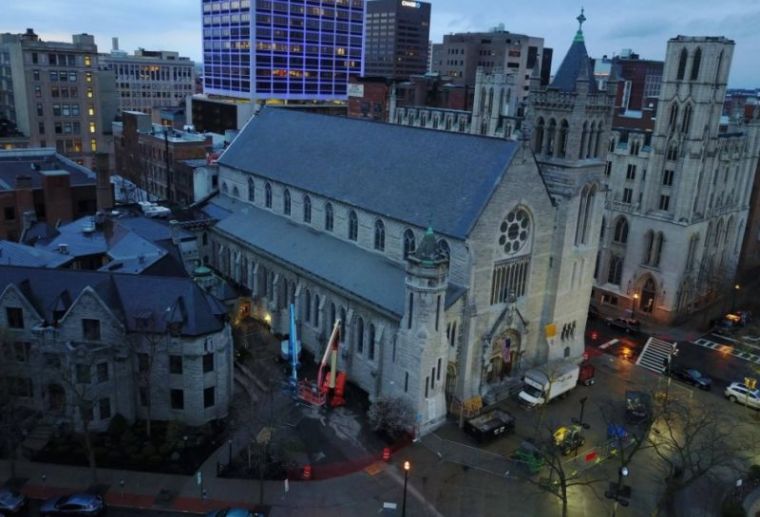 The Diocese of Syracuse, New York, announced Wednesday that its launching an Independent Reconciliation Compensation Program for victims of clergy sexual abuse.
Bishop Robert Cunningham of Syracuse admitted in his announcement that there "is no question we have made missteps in handling this crisis."
He added that "over the past 15 years, the Diocese of Syracuse has addressed this problem aggressively by reporting all allegations to the appropriate district attorney, ensuring that no clergy with a credible allegation of abuse remains in ministry."
"Survivors have been provided counseling, spiritual direction and other support to help them find ways to move forward. As we begin this Lenten season, we must continue to seek forgiveness as a Church and seek reconciliation for those who have been hurt."
The IRCP will be overseen by Kenneth Feinberg and Camille Biros, who in the past have administered compensation programs for the survivors of the 9/11 terrorist attacks, the 2010 BP Oil spill in the Gulf of Mexico, and other Catholic dioceses.
"Serving as independent administrators, Mr. Feinberg and Ms. Biros will work with those who have previously notified the diocese that they had been harmed by a member of the clergy," explained the diocese.
"These individuals will be contacted by letter to invite them to participate in this voluntary program. Mr. Feinberg and Ms. Biros retain complete and sole discretion over all eligibility agreements and settlement compensation amounts for the eligible individuals. The diocese will accept their determinations without question."
The IRCP has been previously initiated by the Archdiocese of New York, the Diocese of Brooklyn and the Diocese of Rockville Center.
Last December, the New York Archdiocese reported having spent approximately $40 million in compensation to nearly 200 confirmed victims of sexual abuse.
In a report released last year, the archdiocese labeled the IRCP a "success," adding that "the Church is now a model in how to respond to this horror."
"Many of the victim-survivors have expressed their gratitude that the Church extended an invitation, listened, and responded with compassion and understanding," stated the archdiocese.
"All left knowing that the Archdiocese of New York was willing to make a genuine act of reparation for the harm that was done to them."
Watch the announcement below: