CBS' New Sitcom 'God Friended Me' Features Atheists' Journey Back to Faith (Trailer)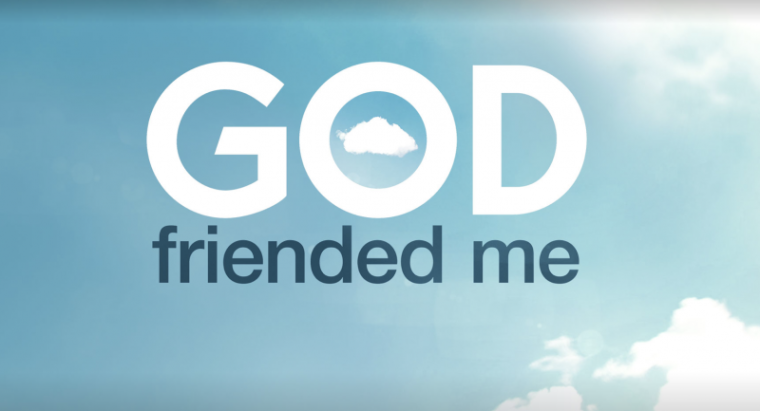 CBS is gearing up to premiere a new series about an atheist whose rejection of faith is challenged after he receives a friend request from God.
The new drama "God Friended Me" will air on Sundays starting this fall.
The lead character, "Miles (Brandon Micheal Hall) is an outspoken atheist who, ironically, receives a friend request on social media from God. When he accepts it, Miles is led to Cara Bloom ⏤ an online journalist who also receives a friend request from the 'God Account.' This experience transforms Miles and Cara into agents of change in the lives of those around him. Deep down, though, Miles is still convinced that the whole thing is an elaborate hoax. Until he can actually prove that, Miles is content with playing along and changing as many lives as he can," the series' synopsis reads.
The plot thickens as Miles' father, a pastor, tries to convince his son to return to his Christian faith and stop pushing atheism on his radio program which he says is leading people to have no hope in life.
"People say that God has a plan for all of us, then he friended me and it turned my life upside down," a line of the new series declared in the trailer which already has 1 million views on YouTube.
"God Friended Me" stars Brandon Micheal Hall ("The Mayor," "Search Party"), Joe Morton ("Scandal," "Justice League"), Suraj Sharma ("Homeland," "Life of Pi"), Violett Beane ("The Flash," "The Leftovers"), and Javicia Leslie ("Chef Julien," "MacGyver").
A clip posted by CBS on their site titled, "The Real Spirit Behind 'God Friended Me,'" gave a bit more insight on what Miles' mission is.
"His journey [is] finding his belief back in humanity," Hall said of his character.
Directed by Marcos Siega, "God Friended Me" was also written by Steven Lilien and Bryan Wynbrandt.
For more information on the comical new series, visit the sitcom's website here.