Chick-fil-A Helps Hurricane Florence Evacuees; Open Sunday, Giving Free Meals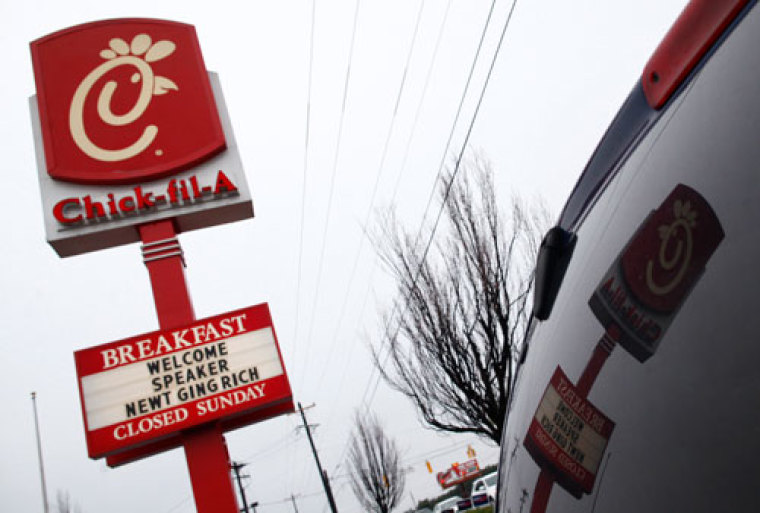 Chick-fil-A was among the restaurants that came to the rescue for Hurricane Florence evacuees in Wilmington, North Carolina this week by opening on Sunday and offering free meals to first responders and locals.
43 people have died since the hurricane made landfall over a week ago. North Carolina Governor Roy Cooper announced that "treacherous" floodwaters are still a continual threat to the state and about 5,000 rescues are reported so far.
The restaurant known for its chicken and Christian practice of never opening on Sundays, announced that four of its Chick-fil-A locations in the Wilmington area started offering free meals to all the first responders, emergency personnel and those working on electrical lines. The stores are operating from 10:00 a.m. to 4:30 p.m. local time with workers welcomed to access the restaurants' dining rooms and the general public welcomed to the drive-thrus.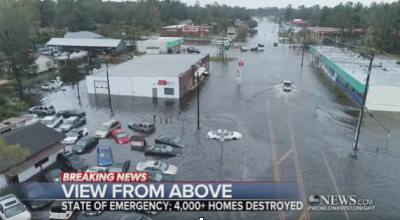 WTVD reported that the Chick-fil-A in Raleigh, North Carolina opened its doors last Sunday, despite their closed on Sunday policy, to serve relief workers "500 sandwiches and 1,200 nuggets."
The restaurant owners, Donovan and Nikki Carless asked themselves, "What can we do to help?"
The Carless couple then reached out to their Chick-Fil-A team who happily came into work and help those in need.
They eventually teamed up with Red Cross and helped evacuees at three different shelters by providing warm meals for free.
Following suit, Denny's and McDonald's are also offering their services to help those in need. Denny's has a 53-foot 18-wheel truck set up as a Denny's Mobile Relief Diner and McDonald's pledged $500,000 to the American Red Cross for Hurricane Florence Relief, stating that "several owner/operators across the affected area are working to feed first responders, for free, as they continue to serve their communities," according to a press release.