Christian Club Reinstated at California State University After Leadership Religious Test Dispute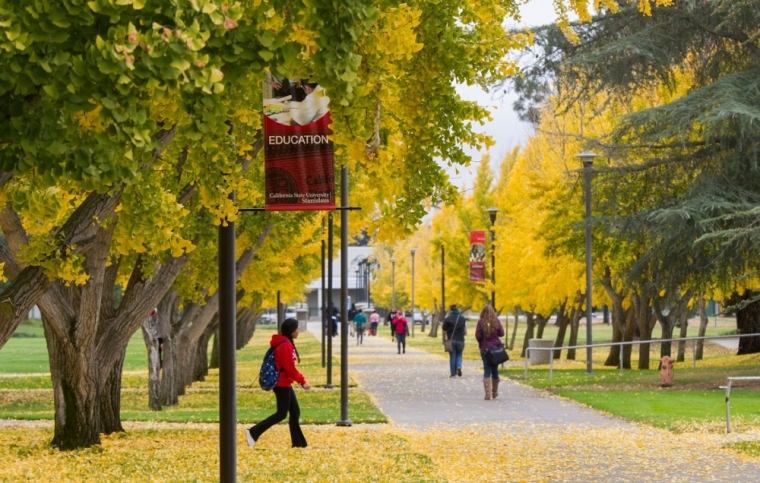 A Christian student organization has been reinstated by a California academic institute as a recognized student group after being barred for wanting to have religious requirements for their leadership.
Chi Alpha was reinstated last week as an official student group at California State University, following a compromise over its standards for club leadership.
Tim Lynch, associate vice president for Communications & Public Affairs at the Stanislaus campus of CSU, told The Christian Post about how the compromise came about.
"The California State University Chancellor's Office worked with the national Chi Alpha organization to agree on the constitutional requirements for the student organizations on all campuses so that their constitutions would comply with California State law and Executive Order 1068," explained Lynch.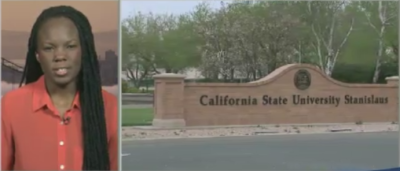 "When Chi Alpha submitted its constitution this year to California State University, Stanislaus, it met those requirements."
Last year, Chi Alpha was told by University officials that their organization's constitution violated the academic institution's "all-comers" policy for student clubs.
Chi Alpha was compelled to add a non-discrimination statement to their constitution, stating that one did not have to be Christian to lead the Christian club.
"Eligibility for membership or appointed or elected student officer positions may not be limited on the basis of race, religion, national origin, ethnicity, color, age, gender, gender identity, marital status, citizenship, sexual orientation, or disability," read the University-mandated statement.
"The organization shall have no rules or policies that discriminate on the basis of race, religion, national origin, ethnicity, color, age, gender, gender identity, marital status, citizenship, sexual orientation or disability."
Chi Alpha argued that the University's policy forced them to violate their sincerely held religious belief. In response, the University derecognized them.
Lynch of Stanislaus told CP that while the derecognition did not outright ban Chi Alpha from the campus, it did remove certain benefits restricted to recognized student groups.
"All student organizations are welcome to participate in campus life. Removal of recognition does not disband an organization or affect its individual members' enrollment as students," said Lynch.
"It simply limits access to the use of facilities, as well as the benefits and privileges provided to recognized organizations — benefits supported by taxpayer dollars and student fees."
Chi Alpha fought back, eventually enlisting the legal aid of the Washington, DC-based group the Becket Fund for Religious Liberty.
In an official statement released Monday, Chi Alpha considered the reinstatement to be bittersweet given the nature of the compromise.
"Unfortunately, CSU continues to ban religious leadership requirements and to treat religious student groups with less respect than fraternities and sororities," read the statement in part.
"But because CSU has agreed that Chi Alpha's students may exercise their own judgment to choose leaders that share their beliefs, we are now able to have access to campus with integrity."
The Becket Fund directed CP to a press release by the law group wherein legal counsel Adèle Auxier Keim called the CSU decision "a halfway solution."
"Cal State has adopted a halfway solution that still gives fraternities more rights than campus religious groups. But they've acknowledged that students can vote for a candidate who shares their beliefs, and that's a step in the right direction," stated Keim.