Are More Christian Colleges Receiving Exemptions From Gay and Transgender Rules?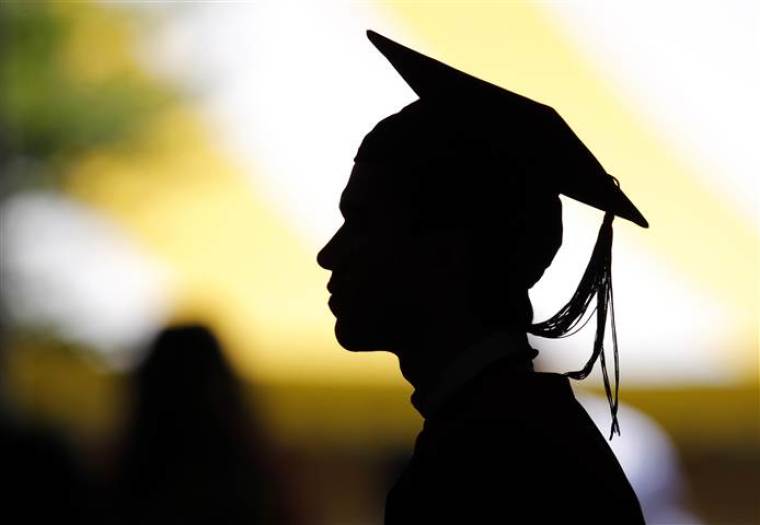 In an evolving story on exemptions from the Department of Education's Title IX mandate, more Christian schools are receiving exemptions for religious liberty reasons.
According to the LGBT media outlet the Column, 27 Christian schools are asking the U.S. Department of Education to waive areas of Title IX specifically dealing with gay and transgender students.
A quick summary of Title IX reads: "No person in the United States shall, on the basis of sex, be excluded from participation in, be denied the benefits of, or be subjected to discrimination under any education program or activity receiving Federal financial assistance."
Pertaining to gay and transgender students, the Office of Civil Rights in the Department of Education offers guidance for schools to take seriously threats of alleged harassment against those who fall outside of sexual norms:
"The fact that incidents of sexual violence may be accompanied by anti-gay comments or be partly based on a student's actual or perceived sexual orientation does not relieve a school of its obligation under Title IX to investigate and remedy those instances of sexual violence," declares OCR.
"If a school's policies related to sexual violence include examples of particular types of conduct that violate the school's prohibition on sexual violence, the school should consider including examples of same-sex conduct."
While OCR regulations are considered law, and non-compliance can result in loss of government funding, their guidelines have not been passed by Congress. The Column reports that $130 million in federal research grants and student aid flows through the 27 schools seeking exemptions.
U.S. law allows for exemptions on the basis of religion if a school's prescribed beliefs contradict Department of Education guidelines. Schools must be controlled by a religious entity or denomination to be able to receive an exemption.
George Fox University in Oregon, Simpson University in California, and Spring Arbor University in Michigan were three schools who applied for and received exemptions in 2014.
Bethel College in Indiana, Covenant College in Georgia, and Charleston Southern University in South Carolina are just a few schools who have more recently had their exemptions approved by the federal education agency.
The Column media outlet claims to have a list of the Christian schools who have sought or are seeking exemptions, which includes an updated status for each school.
In 2014, the Obama administration began submitting guidelines to protect students covers and "extends to claims of discrimination based on gender identity or failure to conform to stereotypical notions of masculinity or femininity," which has resulted in a surge of schools seeking exemption.
According to Inside Higher Ed, in 2014 George Fox University started much of the controversy over Title IX exemptions when it sought to reject a housing request from a transgender student. Many of the Christian schools seeking exemptions, like Bethel College, seek relief from requiring transgender students seeking out dorms that are not their gender according to their chromosomes.