Christian Exodus From Middle East Is 'Apocalyptic and Fatal,' Syrian Archbishop Warns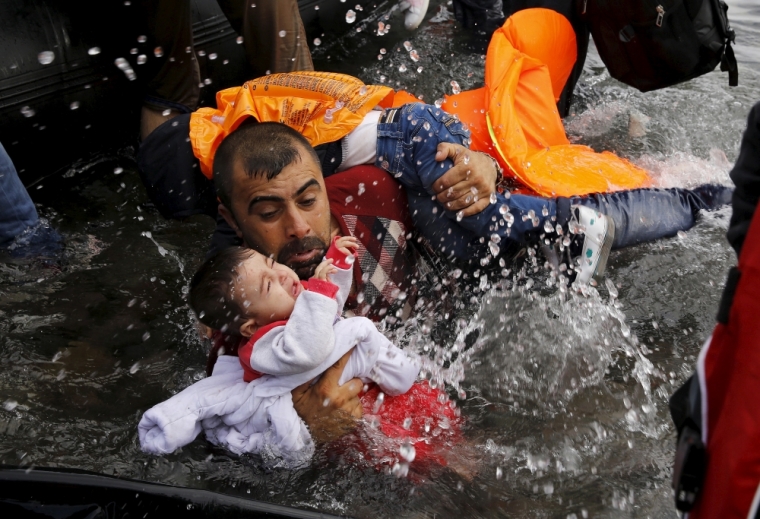 Metropolitan Jean-Clément Jeanbart, of the Melkite Archdiocese of Aleppo, Syria, has warned that the ongoing exodus of Christians from the Middle East — fleeing war and persecution — is an "apocalyptic and fatal" development.
Jeanbart said that the "exodus of Christians" is as "a form of deportation, condemning our faithful to a humiliating exile and our 2,000-year-old Church to a deadly drying up," according to The Irish Catholic.
He also criticized the lack of help from Western governments, claiming that they "appear to be either indifferent or unjust" to the plight of the refugees.
Christians are among the 4 million refugees from Syria alone who are fleeing the war-torn country, and are hoping to be relocated to Europe and other Western countries.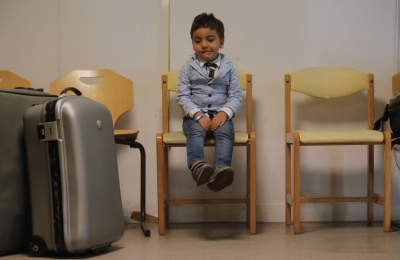 While civilians from all backgrounds have been caught in the crossfire of the civil war in Syria, Christians and other religious minorities have been heavily persecuted by terror groups, such as the Islamic State. IS, as the group is also known, has captured numerous cities and forced Christians to pay taxes, convert to Islam, or face death.
Jeanbart made similar statements in June, and said that Syrian Christians "are caught in the middle of a civil war and they are enduring the rage of an extremist jihad."
"What horrors must ISIS commit before the world will take greater action to stop the murderers?" he asked. "Syrian Christians are in grave danger; we may disappear soon."
Jeanbert's comments echo the warnings of a host of other Christian leaders from various denominations in Iraq and Syria, who have said that the Middle East is being emptied of Christians.
In September the Chaldean Patriarch of Baghdad, Louis Raphael I, warned that "any declaration that may incite our people to emigrate is irresponsible at this time."
Raphael warned that while it's important for foreign groups to reach out to people who are in need of help, there should also be consideration for the communities that are being abandoned back home.
"European countries must give shelter to those who really need it, regardless of religion. And they must avoid acting blindly, helping those who put Christians' skins on the line," he said.
The bishop spoke out against groups that are working "to facilitate the exodus of Christians," warning that such efforts "push Christians to leave their countries and they openly admit to this, presenting it as something that benefits the persecuted."
Melkite Greek Catholic Patriarch Gregorios III said in an open letter earlier in September that Christian youths should try to stay in Syria, despite the violence and persecution they face.
"The almost communal wave of youth emigration, especially in Syria, but also in Lebanon and Iraq, breaks my heart, wounding me deeply and dealing me a deadly blow," Gregorios said.
"Given this tsunami of emigration ... what future is left for the Church? What will become of our homeland? What will become of our parishes and institutions?" he asked.